Find our references according to your wishes
Aeronautics
Food & Beverage
Composite
Construction-housing
Bar turning and mechanical subcontracting
Defense
Medical device
Education
Packaging
Automotive equipment manufacturer
Printing
Machine manufacturer
Industrial carpentry
Pharma-cosmetics and chemistry
Plastics processing
Textile
Transport
Other sectors
Search for a reference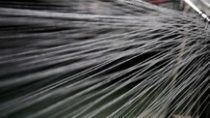 Bricq SAS
Bricq SAS is ioneer in the production of heavy textiles destined for industrial use.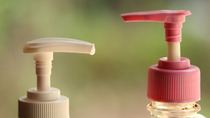 Brunel Chimie Dérivés
The company is specialized in the manufacturing of soaps, detergents and cleaning products.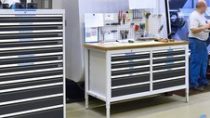 Cera Engineering
Cera Engineering designs and manufactures special machines.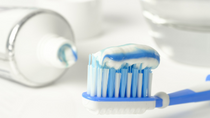 Colgate-Palmolive
Colgate-Palmolive is an American company specializing in the manufacture and marketing of cleaning and hygiene products such as detergents, soaps, toothpastes and toothbrushes.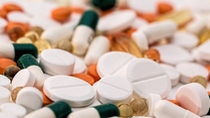 Delpharm (2 sites)
Delpharm develops and manufactures drugs under subcontract in many forms: liquids, solids, semi-solids, etc.
For more information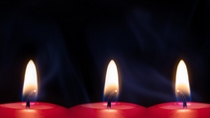 Devineau (3 sites)
Devineau manufactures decorative and scented candles as well as candlesticks, candle jars, etc.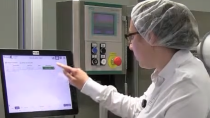 Galien LPS (2 sites)
Two sites of this pharmaceutical manufacturing and packaging company use Aquiweb MES software to manage their performance and involve their employees.
For more information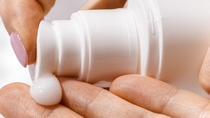 Guinot-Mary Cohr
The Guinot - Mary Cohr Group has established itself as a world expert and leader in beauty salons in France, thanks to its cutting-edge care methods
For more information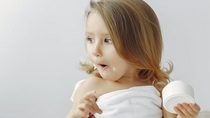 Laboratoires Expanscience
Laboratoires Expanscience develops pharmaceutical and dermo-cosmetic products for the health and wellness markets.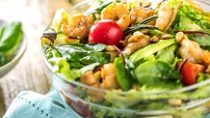 Louis Lemoine (Pierre Martinet)
Louis Lemoine specializes in the production of salads and salted pastries. Its products are sold under the brand "Pierre Martinet".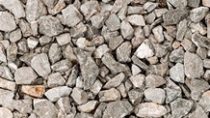 Mecaroanne
Mecaroanne manufactures crushers, shredders for industry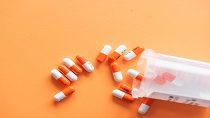 Merck
Merck is one of the world's leading suppliers to the healthcare sector. The company is specialized in the research, development and production of therapeutic products.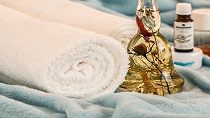 Naos
Naos is a major international player in the field of skin care. The group is behind the Bioderma, Etat Pur and Institut Esthederm brands.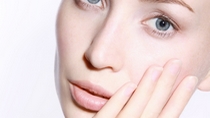 Pierre Fabre (6 sites)
Pierre Fabre is a French pharmaceutical and dermo-cosmetic laboratory with a strong presence in the health and beauty fields
For more information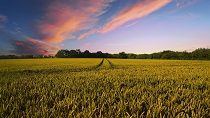 Syngenta
Syngenta is a Swiss chemical and food company formed in 2000 from the merger of AstraZeneca and Novartis.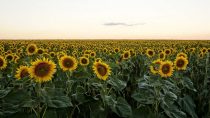 Syngenta (3 sites)
Syngenta is the world's leading seed producer. As part of its operational excellence approach, the production site has been equipped with Aquiweb MES software.
For more information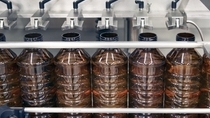 UPL-Arysta LifeScience (4 sites)
Arysta LifeScience, world leader in crop protection products, has installed the Aquiweb MES software on 4 sites (Belgium, France and South Africa), to secure and monitor its formulation and packaging workshops.
For more information