Pharmaceutical company, created in December 2015 by the Galien Pharmholding group, hosts Teva's two industrial sites in France: Sens (89) and Nevers, its head office (58).
The Nevers site is specialized in the production (manufacturing and packaging) of orodispersible forms, with the LYOC ® formulation obtained by freeze-drying. The Sens site is specialized in the packaging of dry forms of more than 200 drug references.

Manage the industrial performance of 2 automated packaging units
The two sites of this pharmaceutical manufacturing and packaging company use Aquiweb MES software to manage their performance and involve their employees. For this purpose, Galien LPS monitors the performance of all packaging lines in real time. The objective of the pharmaceutical company is to measure performance in order to improve planning.
Each line is composed of 5 to 6 items of equipment : thermoforming machine, boxing machine, checkweigher, bundling machine, case packer, etc.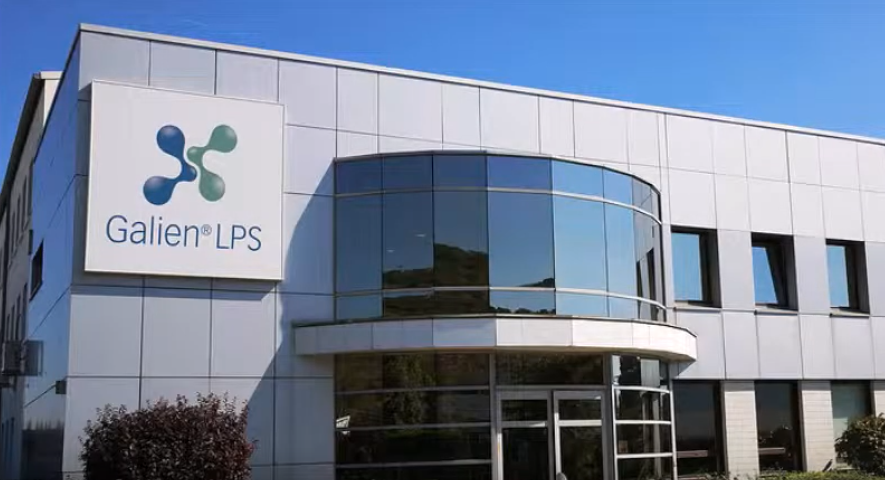 Technical architecture
Touch tablets are placed on the production stations for operator input with a simple and intuitive interface.
Three giant screens for real-time broadcasting of information to employees and for the organization of production meetings. Performance monitoring is known to all. We have deployed our Aquiweb MES software on 8 packaging lines spread over 2 production sites.
Functional architecture
Interoperability between SAP ERP and MES software is achieved through a dynamic interface. The Aquiweb production monitoring software retrieves the information and displays it. There is data feedback between Aquiweb and SAP from operator inputs and measurements made on the packaging line.
MES software, a support for industrial performance for employees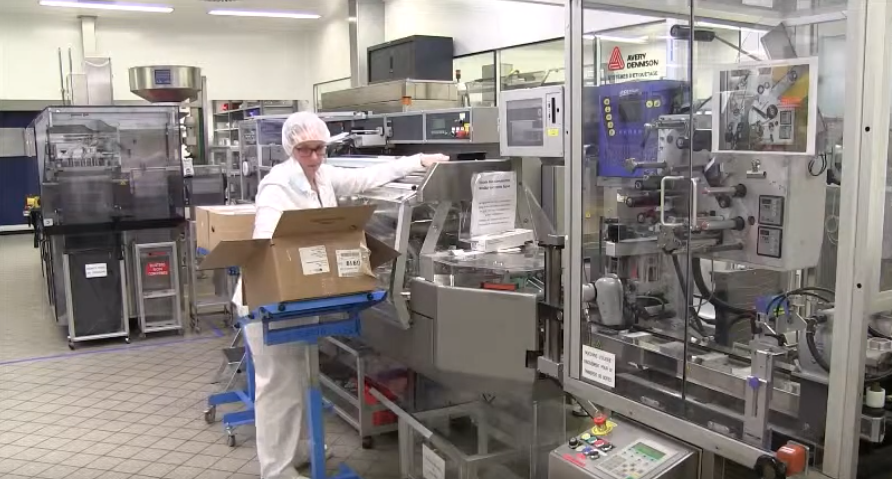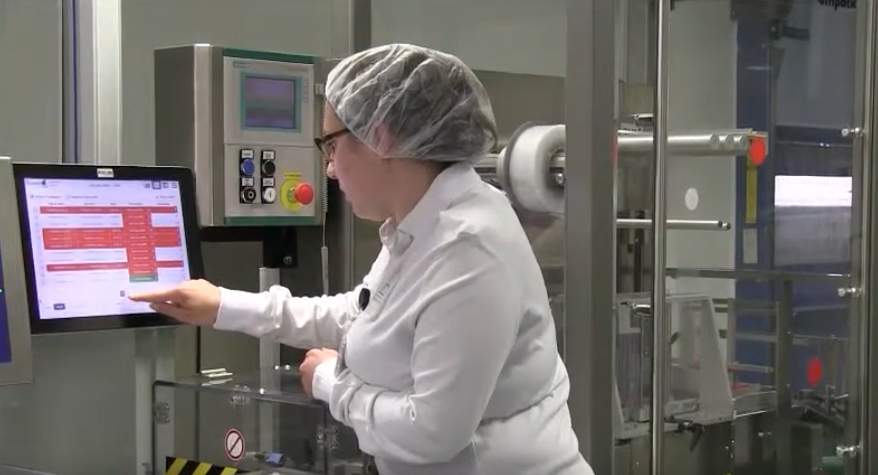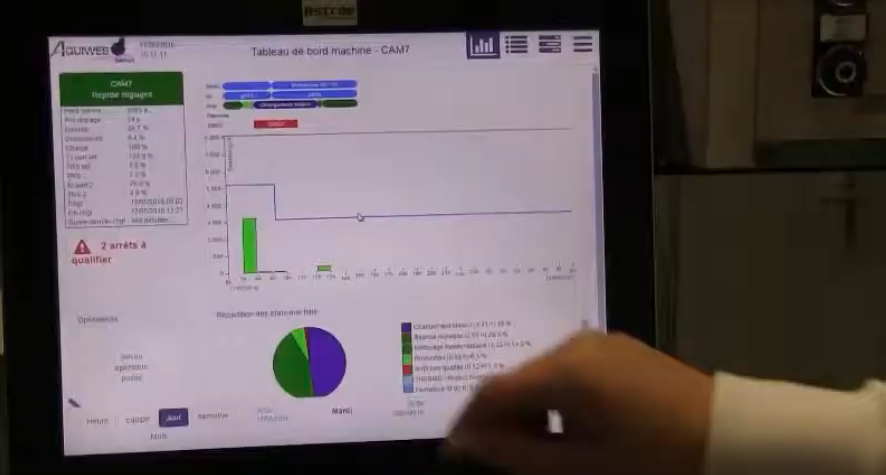 Employees discover a tool to help both operators and managers. The software proved to be particularly suitable thanks to its simple and intuitive interface.
The dematerialization of data entry brings reliability. This is our experience. For the Galien LPS management team, monitoring can be done both on site and off site.
Simplification of operator tasks
Entering POs, causes of machine stoppages or access to just a day's history is done in a few clicks. A machine dashboard allows a real time display of the production level per line.
Real-time monitoring for managers
For managers, the OEE is monitored in real time. At any time, they have reliable information on the status of their production. They can :
Analyze performance against the benchmark
Manage SMED projects on change of format
Track non-quality / non-conformity
Traceability: reference, person, position, non-conformity
Have a computerized report of all stop times
Monitor the causes of stoppages to define action plans
Report
Discover the complete testimonial produced at Galien LPS in Sens, Yonne. Feedback clearly shows the technical, managerial and human advantages of implementing MES software.
The Aquiweb software now supports the pharmaceutical laboratory's teams in their industrial performance approach.
"Aquiweb is ergonomic and intuitive for operators. The reliability of the information we extract is excellent."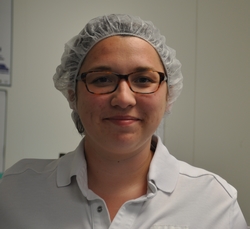 Hélène LOUBAT-FAVROT
Methods Technician