From trial to customized solution:

discover our packaged MES offers
"MES for all", Astrée Software offers two solutions adapted to all industrial companies , whatever their size, whatever the maturity of their MES project.
MES SaaS solution for production monitoring, without commitment

Simple MES SaaS solution for production monitoring, to support continuous improvement.
The solution includes hardware (IIoT for data collection) and software hosted on cloud for configuration, control and operation.
1 – I subscribe online
2 – I set up
3 – I connect the equipment
4 – I use
5 – I gain performance
Complete, modular and customisable MES solution

Production monitoring
Quality control – SPC
Display of documentation
Schedule management
Maintenance management
Management of operating procedures
Traceability and genealogy
Flow and stocks
Energy performance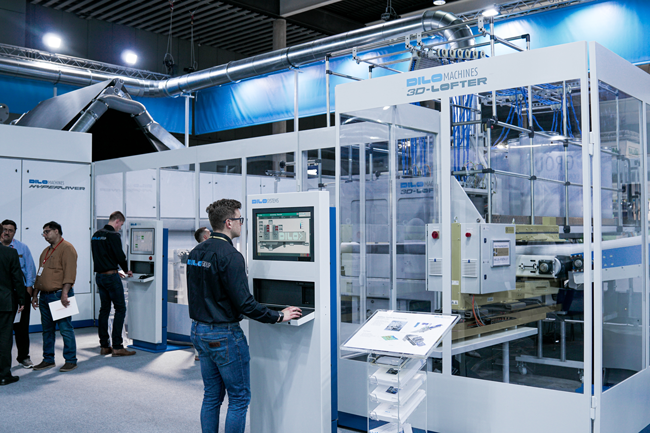 How to finance your MES project?
Save time with a fast and measurable ROI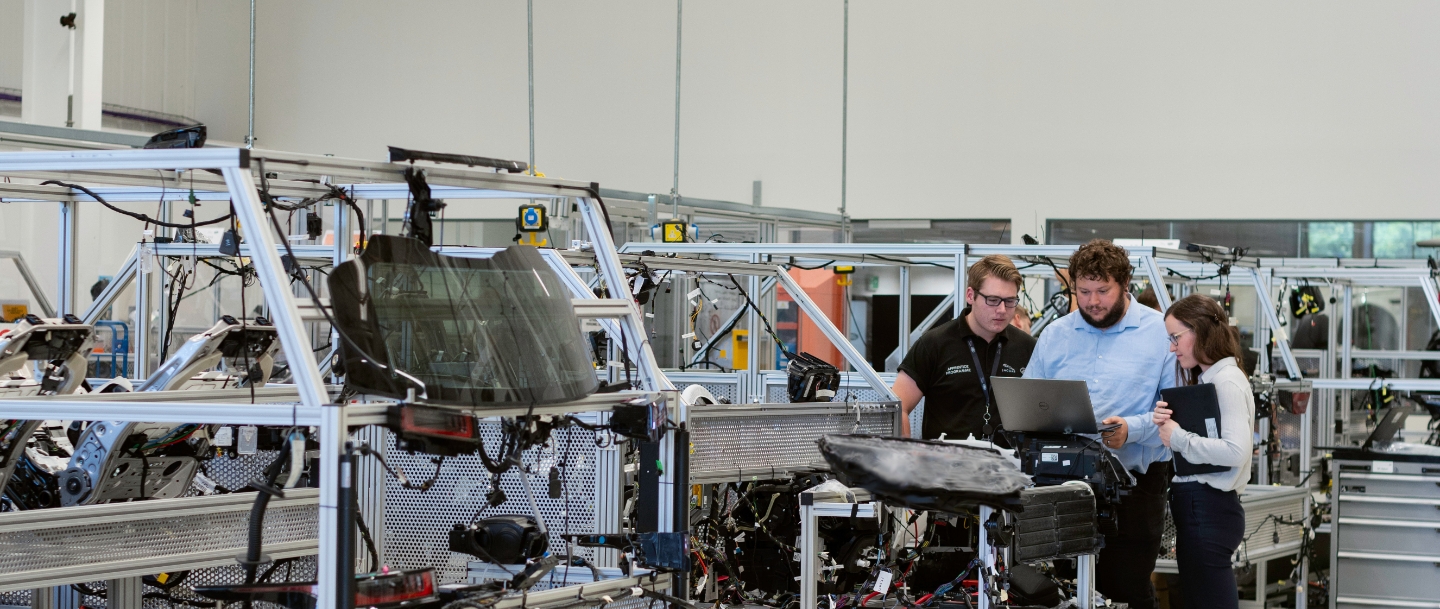 The advantages of our solutions
1.
Real-time knowledge of your production
automatic and simple collection of machine times and quantities
real-time analysis of indicators (performance, quality, OEE)
an alert in case of slippage
2.
A considerable time saving
data exchange between production and CAPM / ERP
no re-keying of information
the indicators are calculated automatically and are available immediately
3.
Collect, display, analyze and organize your performance
the software becomes the support for your Lean Manufacturing approach
Continuous improvement processes
to improve industrial performance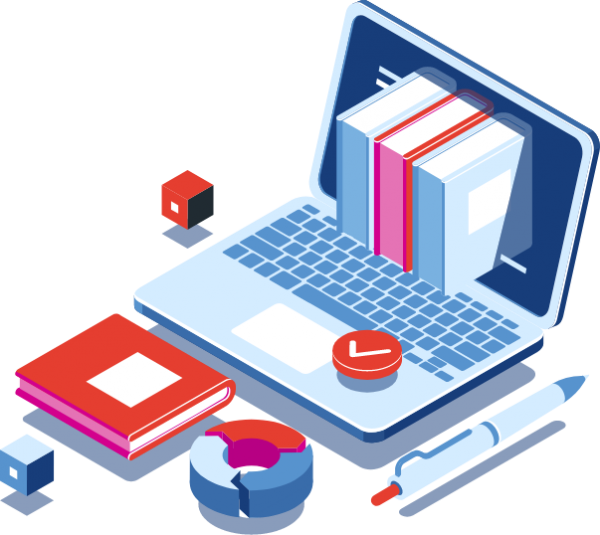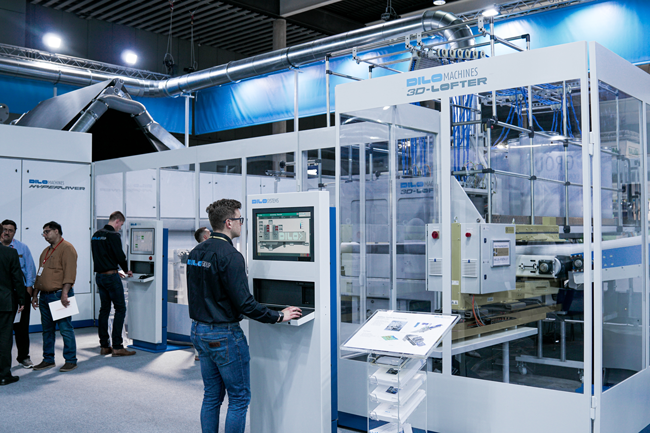 How to choose your MES software?
The 5 important steps
Astrée's support in your project
Passionate about digital transformation, Astrée Software earns the respect of industrialists in France and abroad every day, thanks to its Aquiweb MES software.
To guarantee your rapid return on investment, we are committed to the success of your project and to its rapid completion using agile methods.