From trial to customized solution:

discover our packaged MES offers
Our Trial offer and our Aquitime Premium box are packaged offers of the Aquiweb production monitoring module. Simple all-inclusive offers to get your MES project up and running. You can then, if you wish, add other modules to implement your project "step by step" for a complete and customized MES solution.
Solution Trial Offer
500€ / month
An offer to test the solution in an operational environment on equipment in your workshop.



Equipment
An industrial touch terminal
One automatic data acquisition system for 1 item of equipment
Features
Production monitoring, OEE
Data collection
Performance analysis
Services
Setup and configuration
Training and assistance
Aquitime
Premium

Box Solution

€18,900

A packaged offer of production monitoring – monitoring of downtime, quantities, indicators (OEE) for 8 items of equipment.
Equipment
Eight touchscreen terminals
An automatic data acquisition system for 8 items of equipment
A central PC
Licenses
Services
Study and performance of the parameterization
Configuration
Implementation assistance
Tests in your workshop
Interface with your CAPM and ERP
Complete and modular MES solution
Customized offer
Production monitoring, quality management, maintenance management, traceability, energy performance monitoring, planning and documentation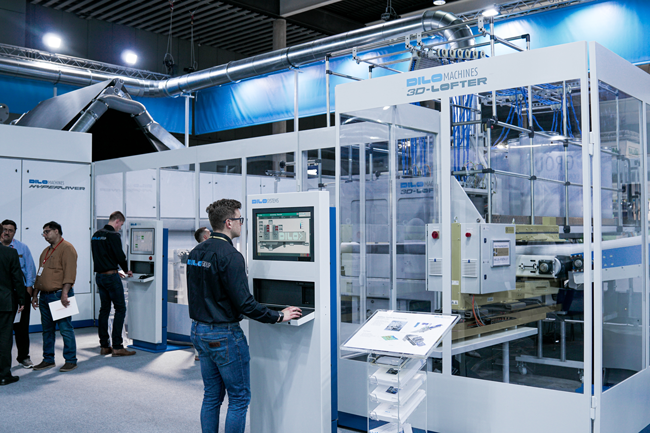 How to finance your MES project?
Save time with a fast and measurable ROI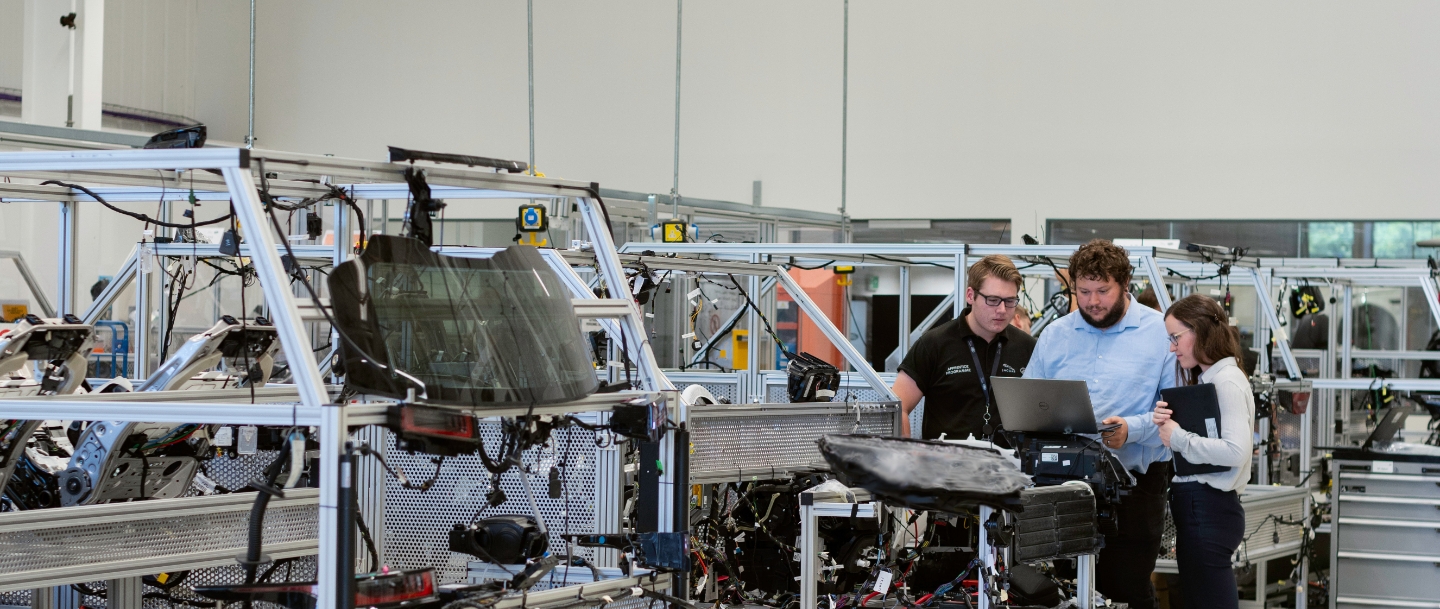 The advantages of our solutions
1.
Real-time knowledge of your production
automatic and simple collection of machine times and quantities
real-time analysis of indicators (performance, quality, OEE)
an alert in case of slippage
2.
A considerable time saving
data exchange between production and CAPM / ERP
no re-keying of information
the indicators are calculated automatically and are available immediately
3.
Collect, display, analyze and organize your performance
the software becomes the support for your Lean Manufacturing approach
Continuous improvement processes
to improve industrial performance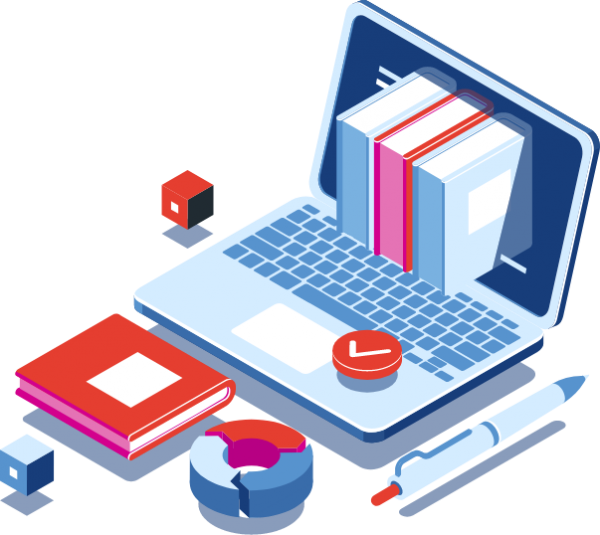 The components of our
Aquitime Premium Box

offer at €18,900 for 8 items of equipment**
Equipment list
A central PC
A data acquisition system (for 8 items of equipment) connecting your equipment to the central PC by Ethernet. You will be responsible for connecting it to a PLC output of each machine or to a dry contact, providing all-or-nothing TOPCYCLE information
Eight 10.1″* Wi-Fi touchscreen terminals
9 Aquitime user licenses and 8 equipment licenses allowing access to the following functions:
Data acquisition from equipment, manual data entry
Status time tracking according to AFNOR NF E 60-182 standard (customizable)
Monitoring of rate / quantities / rejects
Synthesis and graphic analysis
Distribution by categories, Pareto
List & graph on the evolution of stops
Analysis of the successive states of each equipment
OEE, GEE analysis, by item of equipment, for the workshop
Indicators of the AFNOR NF E 60-182 standard
WEB dashboard: plant, line, equipment
Monitoring of POs or references
Exchanges with the CAPM / ERP (PO or references, and indicators by PO or references)
Services (excluding travel expenses):
Configuring the PC and installing the Aquitime software
Study and implementation of your configuration
Assistance for hardware and network implementation
Tests in your workshop
*: replacement of 10.1" touch terminal by another professional or industrial terminal possible
**: cost of an additional item of equipment €1350 (license + hardware + service), beyond 12 a server license is necessary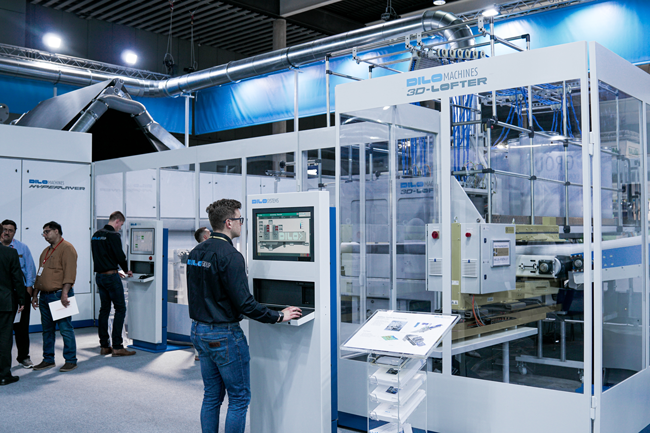 How to choose your MES software?
The 5 important steps
Astrée's support in your project
Passionate about digital transformation, Astrée Software earns the respect of industrialists in France and abroad every day, thanks to its Aquiweb MES software.
To guarantee your rapid return on investment, we are committed to the success of your project and to its rapid completion using agile methods.