UPL-Arysta LifeScience (4 sites)
UPL-Arysta LifeScience is the world leader in the formulation of crop protection products. Its activities contribute to meeting needs of all kinds by protecting crops, animals, home and garden against natural inconveniences. 95% of the annual production is exported to more than 130 countries. To implement the range of products developed by UPL-Arysta LifeScience, more than 80 different active ingredients are required.

Aquiweb MES software equips
4

formulation and packaging

sites

(Europe and Africa) to secure production processes

Production consists of creating mixtures. From a specific formula, one or more active substances are added to other ingredients needed to stabilize the product. The formulation can be solid or liquid. The final stage of production is packaging. The security of production processes is a major issue for UPL-Arysta Lifescience.

UPL-Arysta LifeScience has equipped itself with Aquiweb MES software in the formulation and packaging workshops of its sites in Ougrée (Belgium), Noguères and Saint-Malo (France) and Phoenix (South Africa). The objectives are to:
Secure formulation and packaging processes
Supervise and measure the performance of production lines
Guide the operator in the execution of the operating procedures
Monitor the quantities of raw materials consumed
Ensure product traceability
Quality control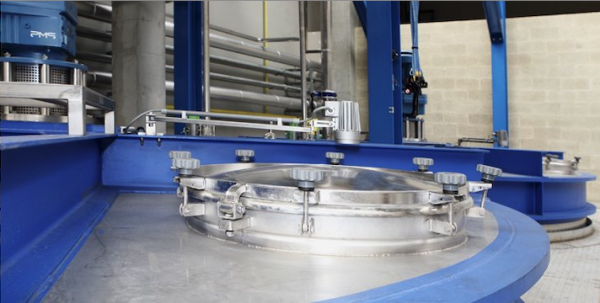 Aquiweb seen by operators (on mobile or fixed phone)
Launch of POs
Declaration of tasks performed
Identification of the batches used
Implementation assistance:
operating procedures
quality controls
Display of documentation
Qualification of machine stops
Production declaration
For the formulation workshops in ATEX zones, a range of Windows-based PCs were installed and Android-based mobile tablets are also used.
Aquiweb seen by managers
Securing and monitoring of formulations
Process traceability
Machine performance monitoring (indicators, time distribution, non-OEE analysis)
Monitoring of operators' work (indicators, direct/indirect hours ratio)
Monitoring of POs (progress, performance, difference between time allocated and time spent)
Production monitoring / compliance with schedule
Exchange with logistics
Facilitated financial reporting (exchange with ERP)
Report
Watch the video of Laurent BRAUNS (Process Improvement Engineer, Production Manager). He gives you his feedback – and that of his colleagues – on the deployment of the Aquiweb MES software within UPL-Arysta LifeScience.
"We were delighted by the ease of use of the Aquiweb software. As for the return on investment, it is so obvious that we have not calculated it. But we have, for example, revised some targets upwards (as an example on a line from 2,000 pieces to 3,000 pieces per shift)."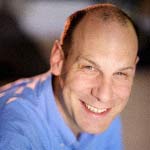 Laurent BRAUNS
Process Improvement Engineer, Production Manager