Industry 4.0
A new way of organizing production resources, the Industy 4.0 aims to set up intelligent factories offering greater flexibility in production and more efficient management of resources, thanks to integrated IT systems. By using many new technologies, Industry 4.0 opens the way to a new industrial revolution.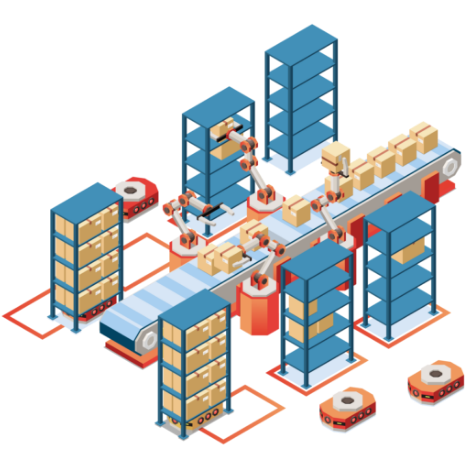 Transform. Digitize. Perform.
A new way of conceiving the factory
What is the Industry 4.0?
More competitive and more flexible, the Industry 4.0 provides a solution to diverse requirements in increasingly shorter timeframes. It is also more environmentally friendly and energy efficient.
The Industry 4.0 makes extensive use of digital and robotic technology where, contrary to what one might think, the operator occupies a predominant place.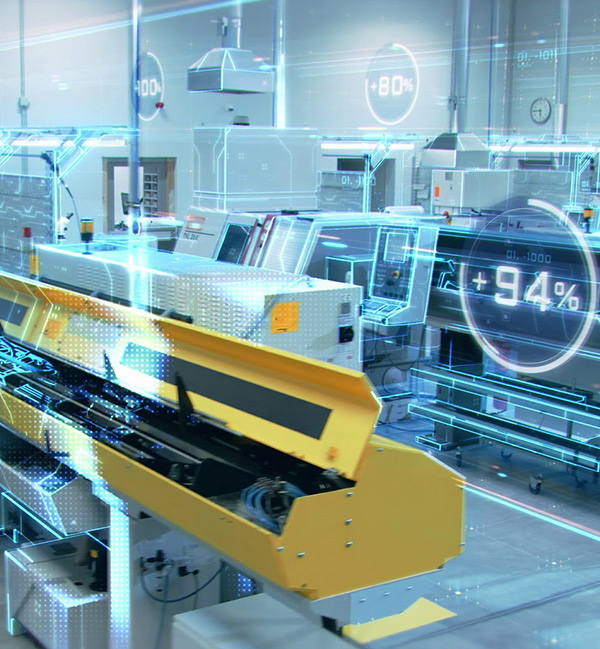 What is at stake?
Industry 4.0 is here to assist the human factor. It refocuses them on value-added tasks, frees them from the ever-increasing and complex paperwork, eliminates data entry and double data entry, limits errors and, above all, avoids the time wasted in correcting them.
Because it is also necessary to free up time for managers in the field to work on optimizing the value chain, the new organizations tend to ask more of the operator: production launch, recording of times, quantities, productivity defects, etc. With the machines, the human operator becomes the central point of the digital system because it is he or she who feeds them with data from the field. Without this, there is no data for management, no data for the customer, etc., and in the smart factory "data" is the cornerstone and the MES is the heart.
The digitalization of the workshop
Because moving towards the Industry of the Future means refocusing people on tasks that add value for them (attractiveness of the job) and the company (improved performance), we must put an end to a whole set of pointless administrative tasks by eliminating paper.
At Astrée Software, we work every day to make digitalization more widespread amongst companies, whether they are very small, small or of intermediate size. The technology is now available and affordable for all, but the success of the digital transformation depends on step-by-step digitization.
These steps are defined according to your constraints and objectives, and can be, for example :
Collect and analyze production data in connection with the ERP software
Promote communication with visual management
Plan operations with responsive scheduling
Improve quality : checks and instructions at the station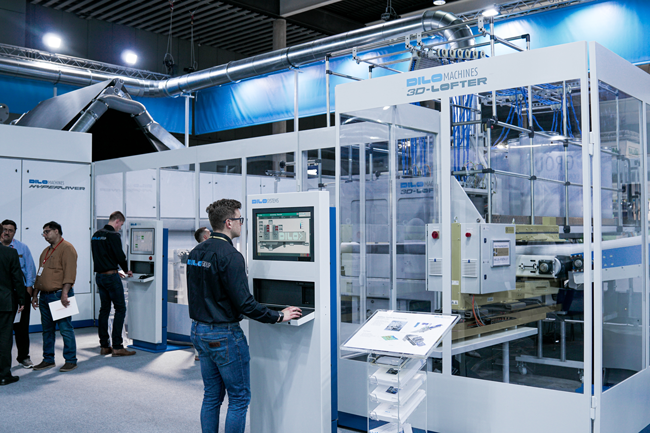 The digital transformation of industrial companies: what are we talking about?
What happens to the operator in Industry 4.0?
A new organization of means of production, the Industy 4.0 aims to set up intelligent factories offering greater flexibility in production and more efficient management of all resources (equipment, materials, energy, human). At the center of this industrial revolution is the operator!
Succeed in your digital transformation
Successful digitization relies on both the software and its integration. Our pragmatic approach as a publisher-integrator is proven and is based on a step-by-step process: a pilot and then a functional and/or geographical deployment. If you have several sites, the implementation of a core-model is proposed to pool investments and facilitate maintenance.
The agile methods that we have always used help your teams to take control of the system and to lead the change, iteration after iteration. After each one, the exchanges between our respective teams allow us to better adapt to the requirements, to correct, to refine, etc.
Our experience lets us achieve rapid implementation and results.
Aquiweb users awarded the
"Vitrine Industrie du Futur"

label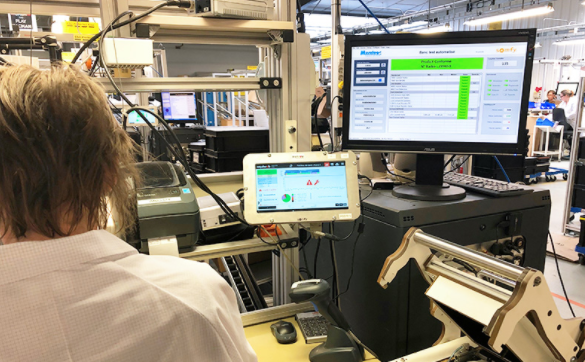 Domis
Subsidiary of the Somfy group, PMES Domis specializes in the manufacture of connected electronic products. It was labeled in 2018.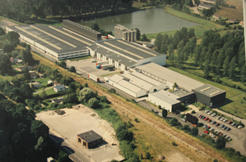 PTL
Plastique et Tissage de Luneray transforms and produces all types of bags. This company was labeled in 2014.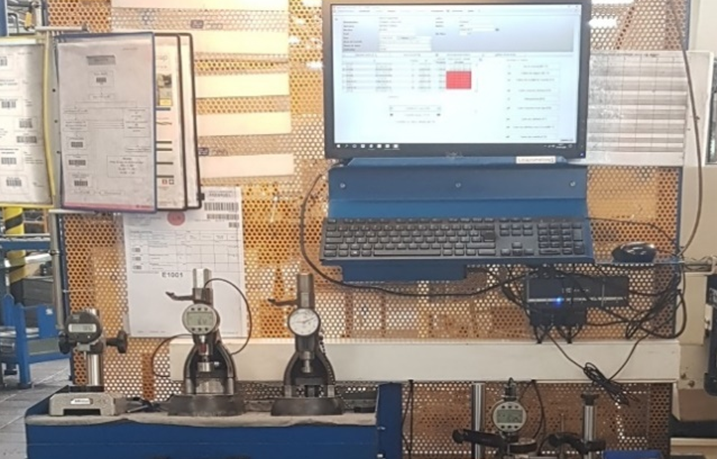 LISI Automotive
Lisi Automotive's Mélisey site is the specialist in cold heading for the automotive industry. This site was labeled in 2021.
Industry 4.0 : innovation and education
Our software has been chosen to equip many educational platforms and industrial demonstrators of Future Industry.
DIWII in Lyon: Scale 1 factory platform in partnership with the Ecole des Mines de Saint-Etienne (Digital Region Campus – Auvergne-Rhône-Alpes)
ECAM in Strasbourg : Industry 4.0 platform
JVMA (Jules Verne Manufacturing Academy) in Nantes : the factory-school for the Industry of the Future
CFAI Loire in Saint-Etienne: educational support for Industry 4.0
Innovation is in our DNA, our teams work with many laboratories and schools such as LIMOS (École des Mines Saint-Étienne), AIP (INSA Lyon), ESISAR (Grenoble INP) and Télécom Saint-Étienne.
Aid for digitization
There are numerous support mechanisms at both the national and regional levels.
The mechanisms vary according to the region:
Support for equipment investment
Internationalization assistance
Industrial development assistance
Assistance in recruiting the first executive