Astrée Software
is recruiting!
As a truly liberated company, Astrée Software has 100% of its share capital held by its employees. It was founded in December 2011 and since then, it has experienced a hyper growth that now positions it among the market leaders.
Its dynamism, its innovative character and the quality of its services make Astrée Software a company focused on the future. Over the years, it has managed to retain its start-up spirit, thanks in particular to its teams.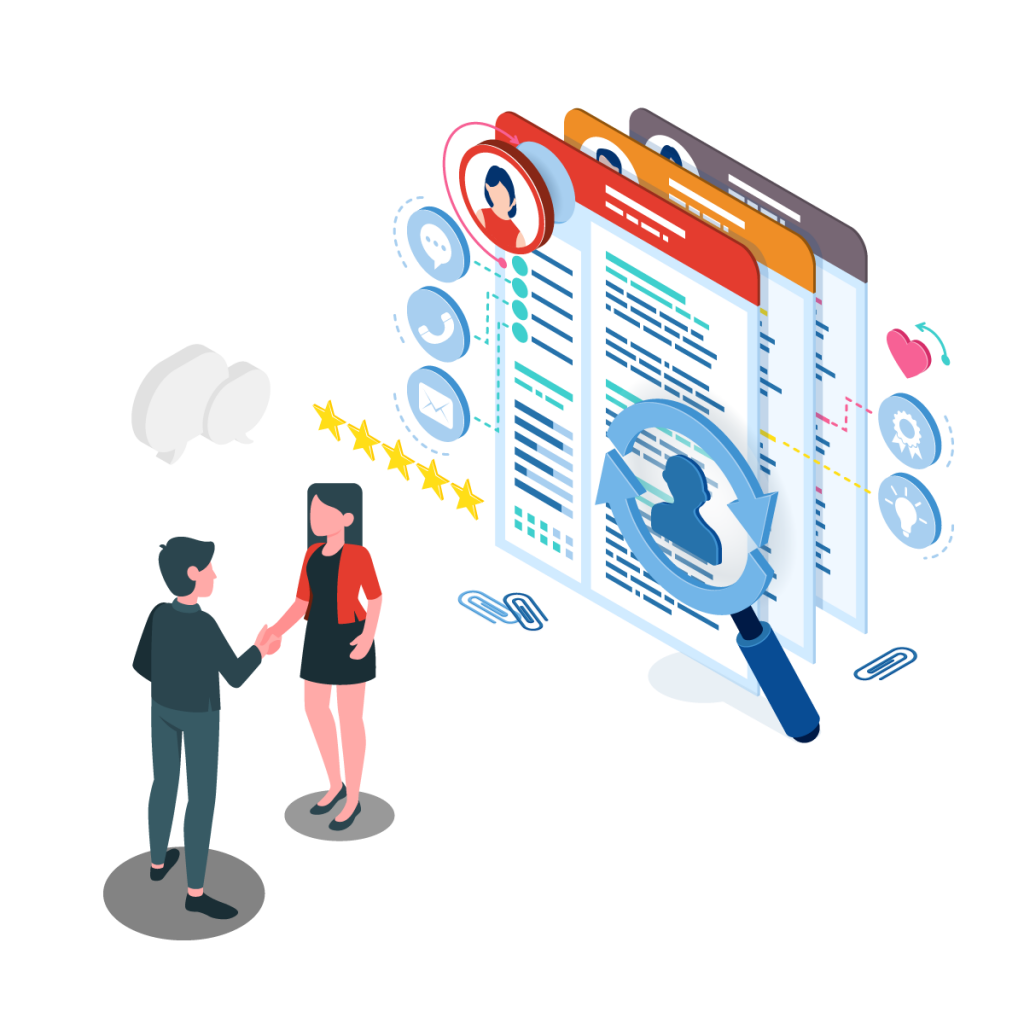 Exchange. Co-construct. Succeed together
Many positions in Saint-Etienne, Nantes, Annecy and Chicago
Developer, tester, technical sales engineer, project manager / product owner, UX/UI Designer, etc. The Astrée Software team recruits many profiles to strengthen its expertise. Become our next employee by responding to our offers.
Astrée loves to meet new people
You want to join our team and you think you have a profile that could interest us? So don't hesitate to send us your unsolicited application here. You may be the next talent for the Astrée Software team!
We are interested in your profile
1.
Straightforward
You distinguish yourself by being natural in all circumstances. You put your skills to the benefit of the group with humility and benevolence.
2.
Creative
For you, creativity is one of the main drivers of disruption to think outside the box and go further, faster than others.
3.
Passionate
Industry, IT and new technologies are your great passions and you wish to put them to good use in a dynamic and innovative company.
4.
Methodical
You are at ease in an agile structure and know how to organize yourself in order to deal with the unexpected.
5.
Rigorous
At ease in an agile organization, you demonstrate rigor and perseverance. You have good communication skills and are customer/user oriented.
6.
Entrepreneur
Routine bores you and hinders your ambitions. Open to innovation and change, you are a daily source of ideas to contribute to the development of a company that wants to stay ahead of the game.

Astrée Software is composed of a team of talented people
Developer and coach
DevOps
Project manager and consultant
Product owner
Tester
UX/UI designer
Customer support
Sales
Marketing and communication
Administrative
The Astrée teams have their say
---
"The mutual aid, the good mood and the setting"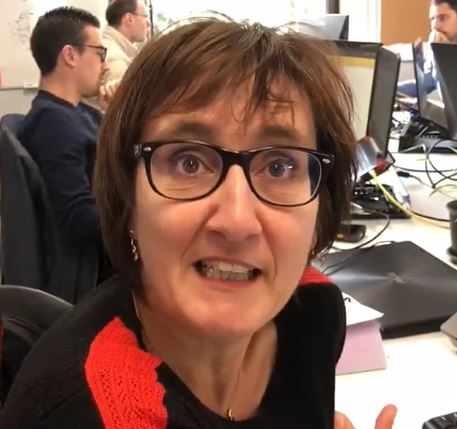 "The variety and interest of the job"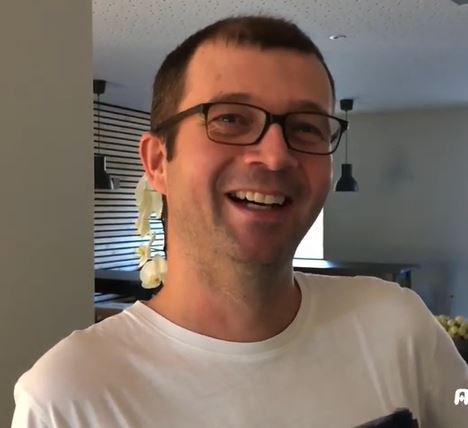 "In the greenery in the quiet , etc., the terrace"
Valérian
Full stack developer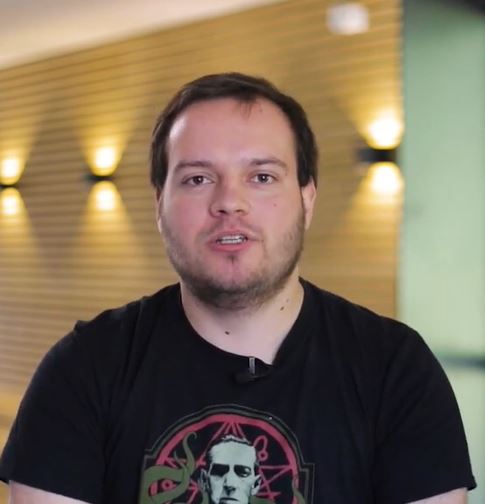 "The working environment and that everyone gets on with each other"
Laurent
Full stack developer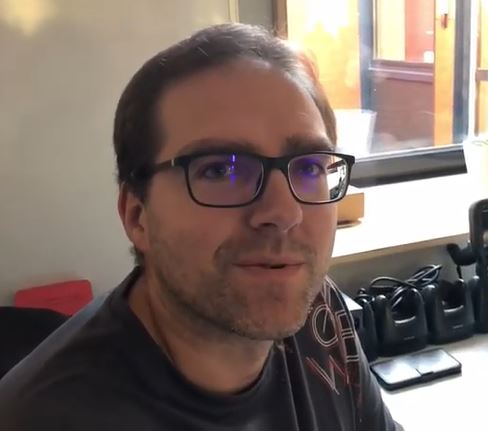 "A united and dynamic team"
Valérie
Administrative assistant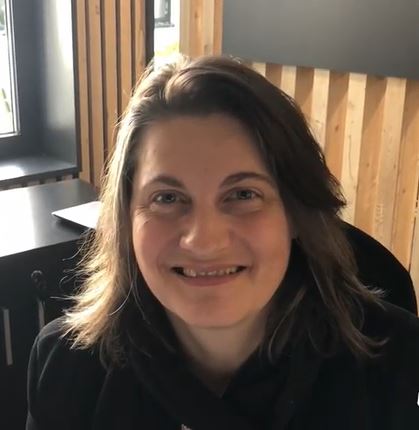 "Technology, atmosphere and coffee"