Food & Beverage
To improve the performance, traceability and quality of your production in real time, the Aquiweb MES software meets all the needs of food companies. Linked to your ERP, Aquiweb tracks all flows (material, labor, equipment) from acceptance to shipment.
Aquiweb MES software is particularly well suited to small and medium-sized businesses that produce and package in-line.

It allows production teams to control their manufacturing process while automating administrative tasks. It frees up the manager's time so that he/she can focus on his/her job: thinking about action plans, leading his/her team, etc., to optimize production operations while ensuring overall traceability of batches, containers and packaging items.
The objective is to control materials, flows, equipment and labor in order to control expenses and production costs.
A real facilitator for industrial performance management, Astrée Software's Aquiweb MES software easily collects field data to digitize SIO (Short Interval Organization) tables.
In a reliable, objective and real time way, Aquiweb provides the right information to the right person to enable efficient action on performance losses or a lack of control of the production process (material yield, quality defects, labor, equipment).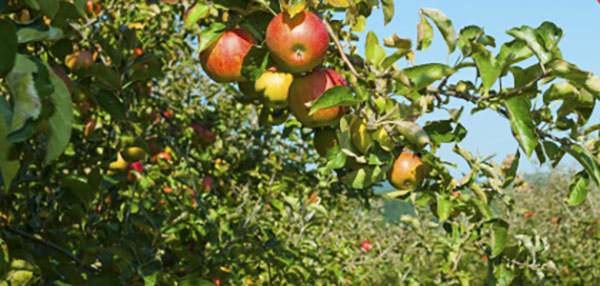 Testimonial from Saint-Mamet
The OEE and fruit in all its forms

The
issues
Improve the performance of the lines: measure times, rejects, and stops to identify the causes of losses
Guarantee compliance with standards, regulations and specifications
Facilitate overall traceability: MP, PSF, PF, packaging items
Improve competitiveness through real-time control
Guide the operator during format changes and line starts
Appropriate
features
Establish the consumption repository by equipment or by area, monitor, provide indicators (IPe), help you in view of ISO 50001.
Production statements
Material yield by PO, product, line, day, week, month, quarter, etc. Stock and movements of stock.
Choosing the right MES software.
MES software designer, we offer you a step-by-step guide to move forward serenely in setting up your MES software implementation project.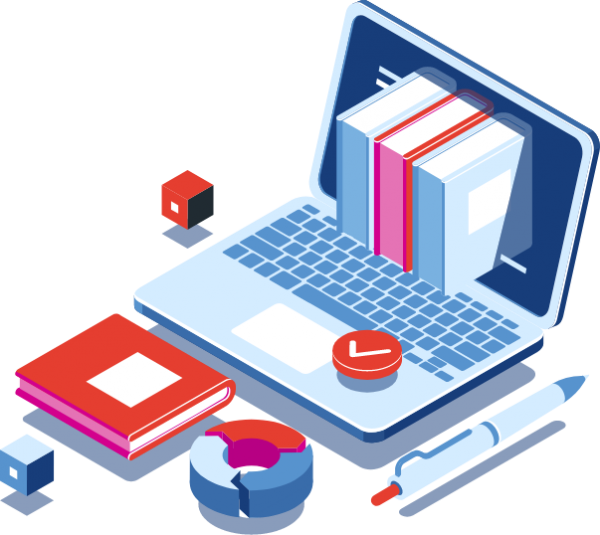 They chose
Aquiweb