Aeronautics
To facilitate your production (delivery time, quality), Aquiweb MES software meets all the needs of companies, buyers and subcontractors in the aeronautical sector. Traceability, operator guidance, manufacturing schedule management and quality monitoring are the main issues in this industrial sector.

The
issues
The aeronautics industry alone includes many sectors of activity: plastics, mechanics, electronics, etc.
Respect the requirements of the customer's specifications (process repeatability)
Produce according to quality criteria
Deliver just-in-time production
In this stated need, which may seem quite vertical, a cross-functional dimension must be added. Production quality can only be achieved if the production facility is available. The same applies to delivery times. Compliance with the standards can only be objectively assessed if the procedures are clear and accessible. The assembly and fitting of the finished product require operating procedures that must be strictly complied with.
So in this process of industrial performance, Aquiweb MES software is the right answer.
Appropriate
features
List to be served according to production needs (kitting), monitoring of shortages, dynamic replenishment alerts, locating products in the workshop.
Broadcast the key information of the site and/or your workshop in real time on a large screen and at the workstation
Choosing the right MES software.
MES software designer, we offer you a step-by-step guide to move forward serenely in setting up your MES software implementation project.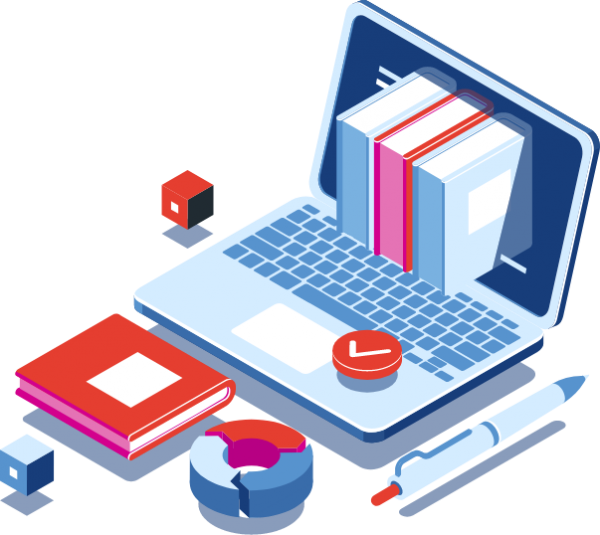 They chose
Aquiweb