Visual Management
solution
Because communication is the key to success in continuous improvement. Because it is difficult to ensure this communication in real time, we have packaged a simple solution for shop floor display.
Digital signage in the workshop
Why use
visual management?
Immediately identify discrepancies and slippage.



Facilitate access to information by all.



Share the same information between teams.



Display the processes, the uncertainties.



Highlight/generate opportunities for improvement.



Facilitate understanding of operations and rules
by all of the organization.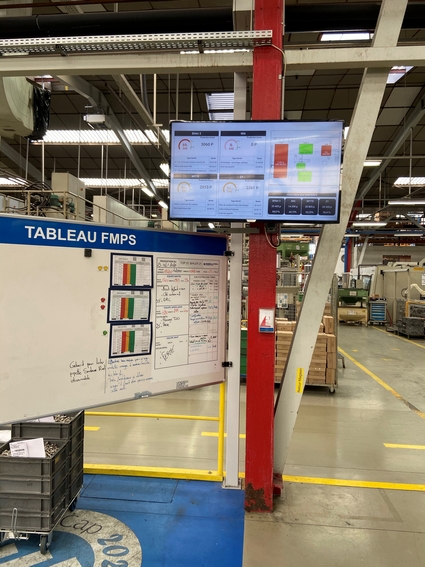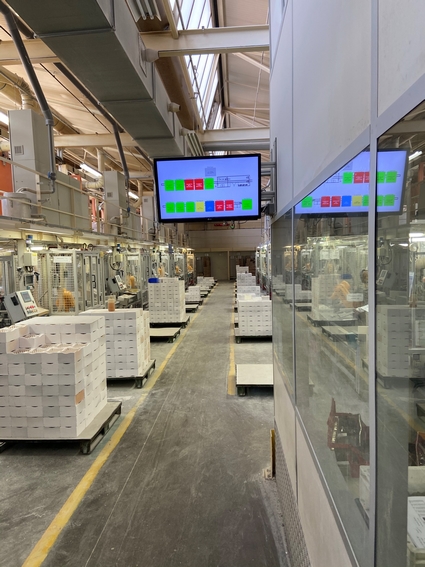 A real tool to support your continuous improvement process
Aquiweb MES software offers all the solutions to broadcast the key information from your site and/or your workshop on a large screen in real time:
Workshop/island indicators
External messages (weather)
Internal messages (internal company information)
Dynamic display for SIO
With Aquiweb MES software, facilitate your Short Interval Organization (SIO) !
Flashboards are now digital, all data is updated in real time without any collection effort and in an objective way.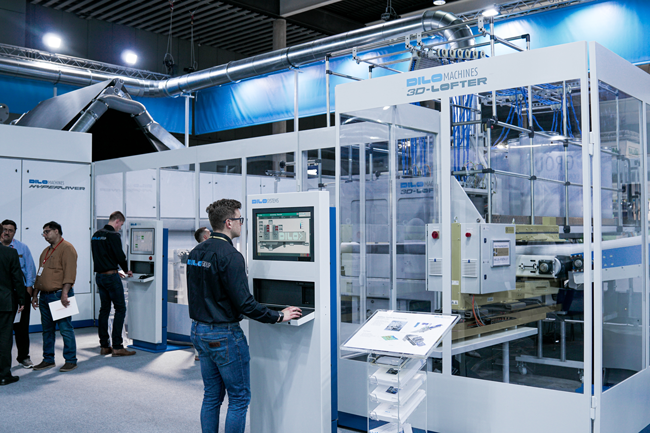 Successful visual management.
The indicators and messages displayed can take different forms: literal, graphic, icon, etc.