Continuously optimize working conditions and working time ensuring the organization , cleanliness and safety of a work plan.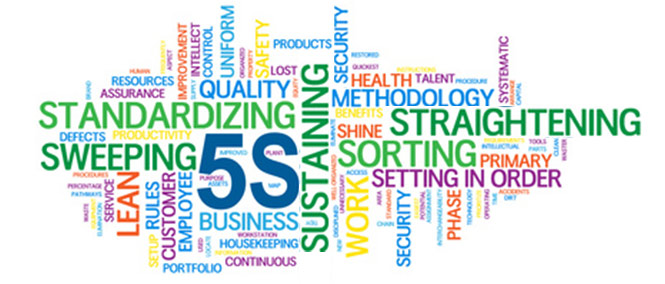 AquiWEB, support 5S
Japanese 5S method is used in the continuous improvement process of the tasks performed in a company. It aims to build a functional work environment and organized. It is part of the best core practices that must master the industrial enterprises.
The result is measured as much in productivity that staff satisfaction in view of the efforts they have made ??to improve working conditions .
Less handling
More Health and Safety
Less research
Less travel
More satisfaction
The AquiWEB software
As part of its production tracking feature , AquiWEB dematerialises monitoring support 5S actions..
AquiWEB with the manager :
Defines the planning actions
Checks monitor actions in real time
Uses the software as audit support
The operator has his workplace:

Schedule 5S activities
The maintenance schedule
On the action tracking checklist carrier
Most of AquiWEB :
Monitoring of production monitoring to integrated 5S activities
Information Sharing workplace
Digitisation of said support 5S
Easy to use