Plastics processing
To gain visibility and improve the performance of your workshop, Aquiweb MES software meets all the needs of companies in the plastic injection, extrusion and rubber industries: traceability, production monitoring, scheduling, quality and maintenance management.

The
issues
Measure performance, rejects, and downtime to identify causes of loss
Provide reliable lead times based on real time machine monitoring
Supervise: objective and real time vision of the workshop
Monitor the progress of manufacturing (PO)
Track both automatic and manual items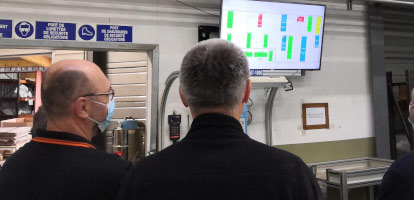 Testimonial from Microplast
How to gain 20 points of OEE in a plastic injection workshop?

Choosing the right MES software.
MES software designer, we offer you a step-by-step guide to move forward serenely in setting up your MES software implementation project.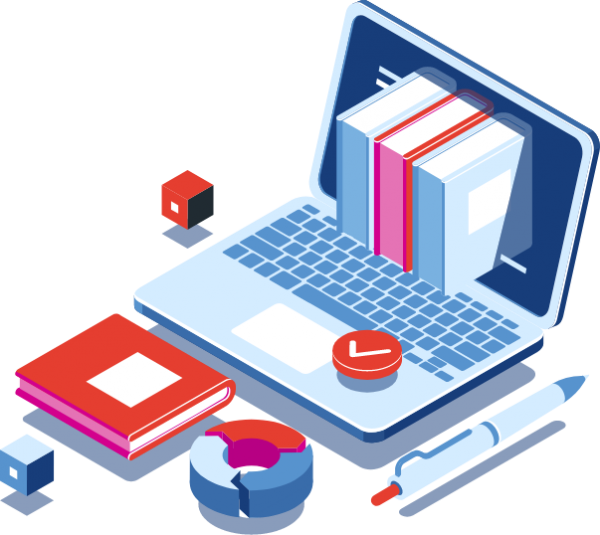 They chose
Aquiweb