Automotive equipment manufacturer
The automotive sector and all its subcontractors have a specific need for production management. Manufacturing monitoring, energy monitoring, quality management, maintenance and scheduling are the answers that Aquiweb MES software can provide in the first instance.

The
issues
Provide reliable lead times based on real time machine monitoring
Produce at the best cost with the best lead time
Supervise: objective and real time vision of the workshop
Monitor the progress of manufacturing (PO)
Measure performance, rejects, and downtime to identify causes of loss
Control quality (SPC)
Choosing the right MES software.
MES software designer, we offer you a step-by-step guide to move forward serenely in setting up your MES software implementation project.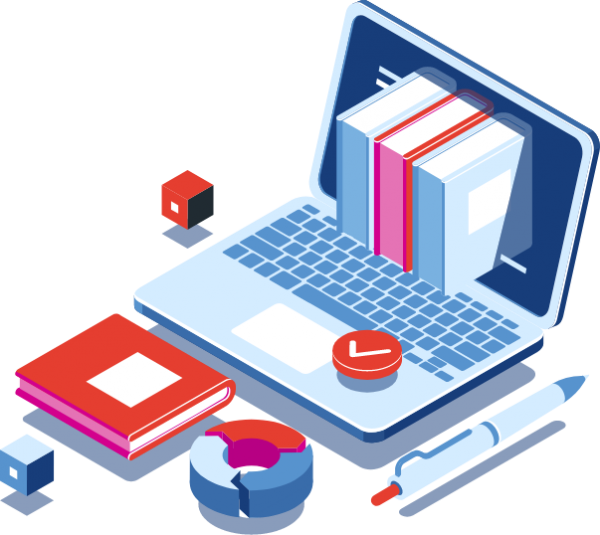 They chose
Aquiweb