Other sectors
Custom production, CMS electronics, manufacturing, printing , etc. whatever the industry , Aquiweb MES software meets all the needs for improving performance, quality, dematerialization of operations, etc. to provide visibility in real time.

The
issues
Measure performance by collecting real-time data from equipment and operators
Dematerialize the POs and monitor the progress of manufacturing
Supervise: objective and real time vision of the workshop
Guide the operator in his/her daily tasks
Optimize the production schedule easily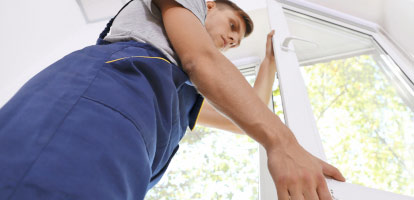 Testimonial from Ferco
How did the closure specialist open its SAP workshop with MES Aquiweb?

Functionalities for
for all professions
Simply have a reliable schedule that takes into account, in real time, data from the workshop and the ERP.
Choosing the right MES software.
MES software designer, we offer you a step-by-step guide to move forward serenely in setting up your MES software implementation project.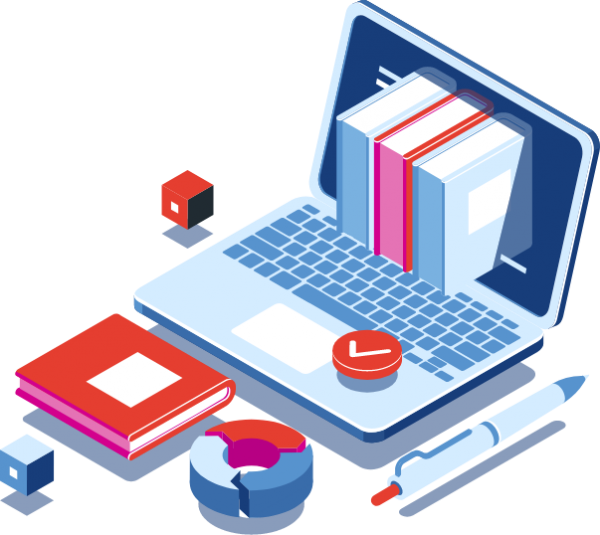 They chose
Aquiweb