Industrial carpentry
Industrial joinery companies have issues that are specific to their sector of activity. Operator guidance, quality management and dynamic display are solutions provided by Aquiweb MES software.

The
issues
Reduce operator errors and facilitate their work
Monitor the progress of production and work in progress
Produce at the best cost with the best lead time without compromising quality
Track both automatic and manual items
Collect information from the field to carry out a continuous improvement process
Choosing the right MES software.
MES software designer, we offer you a step-by-step guide to move forward serenely in setting up your MES software implementation project.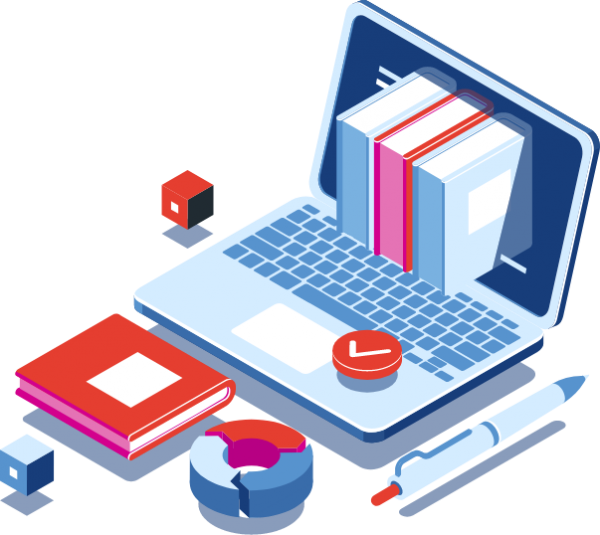 They chose
Aquiweb