Plumettaz manufactures mainly winches and transporters for cable laying (electricity and telecommunications) as well as equipment for the construction of overhead lines. In addition, we produce "jetting" equipment for the installation of optical fibers and conventional communication cables and OEM products (hoists for lifting people, industrial hoists, etc.).

Support continuous improvement processes with the software
In order to have a reliable decision support to set up continuous improvement processes and associated corrective actions, Plumettaz chose to install Aquiweb, the MES software in a Swiss machine shop.
Aquiweb MES software allows you to:
Collect and monitor production data (production time, downtime, quantities)
Identify machine stops in real time: frequency, duration, etc.
Accurately track operator activities
Manage and track maintenance
Analyze the performance of machines and workshops (OEE, GEE, etc.)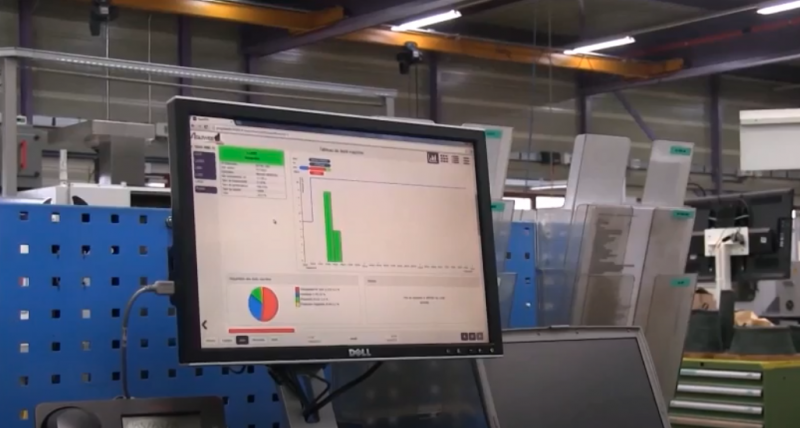 ROI in less than 3 months with MES software in a Swiss machine shop
The production tools within the scope of the Plumettaz MES project, via the Aquiweb software are:
A turning island composed of 6 lathes
An MCM island composed of 2 machining centers
A workshop with 40 machines and workstations (turning machines, grinding machines, assembly, etc.)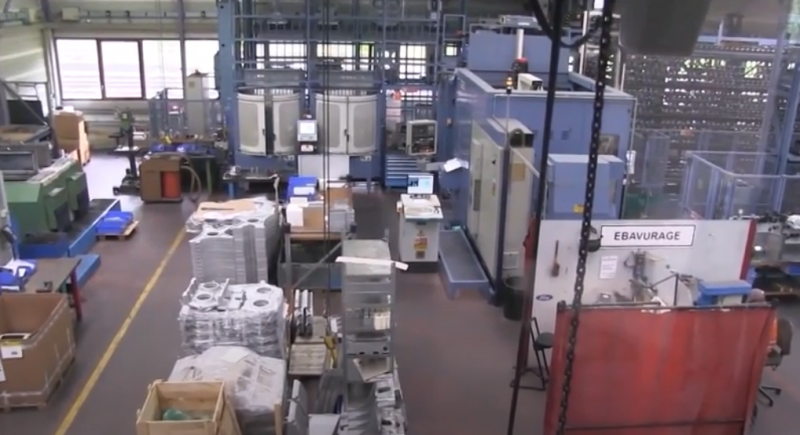 Report
Watch the testimonial of Jean-Michel JACQUET, Production Manager at Plumettaz and his employees. Managers and operators give feedback on the deployment of Aquiweb MES software.
" A reliable decision-making tool for improving productivity is quickly available. An improvement in production has been noted thanks to the display of machine performance in real time by the operators. The return on investment was spectacular: less than 3 months! "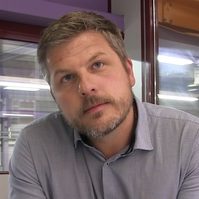 Jean-Michel JACQUET
Production Manager