Mont Blanc Productions specialises in the machining of high-precision mechanical parts. A flexible company on a human scale, it manufactures small and medium-sized production runs of prototypes for demanding sectors such as aerospace, defence and nuclear power.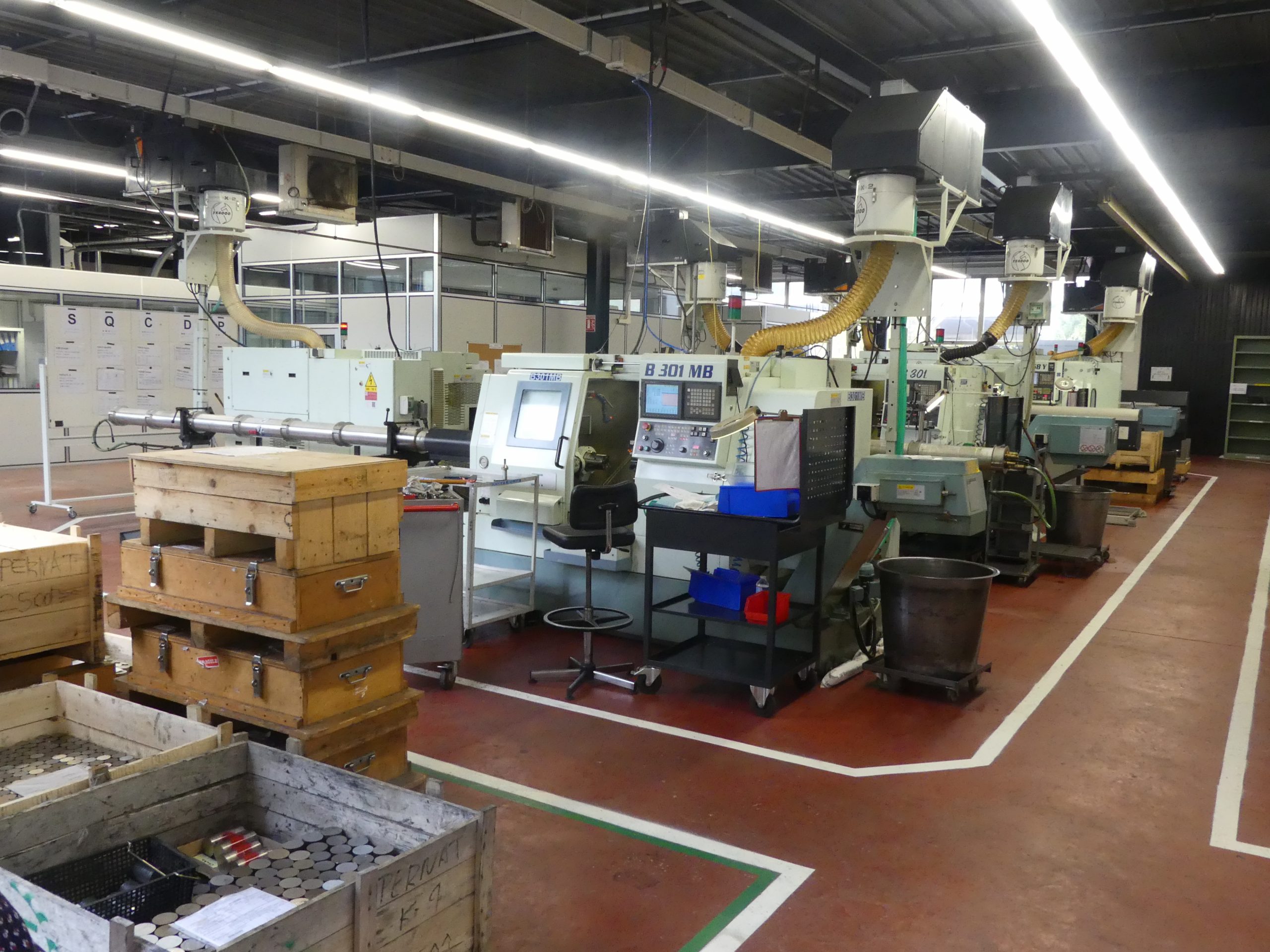 Improving workflows, digitalizing production operations and monitoring performance
The involvement of all the teams, combined with good communication around the projet, meant that the software was quickly adopted by all users, from operators to senior management.
As part of its Lean Manufacturing approach, the company has installed Aquiweb MES software on its machines in order to:
Re-establish the factory by focusing on organisation
Automate the management of customer/man/machine/ERP data flows
Identify the causes of stoppages and waste
Measure and improve industrial performance
Implement continuous improvement actions
Support and involve production teams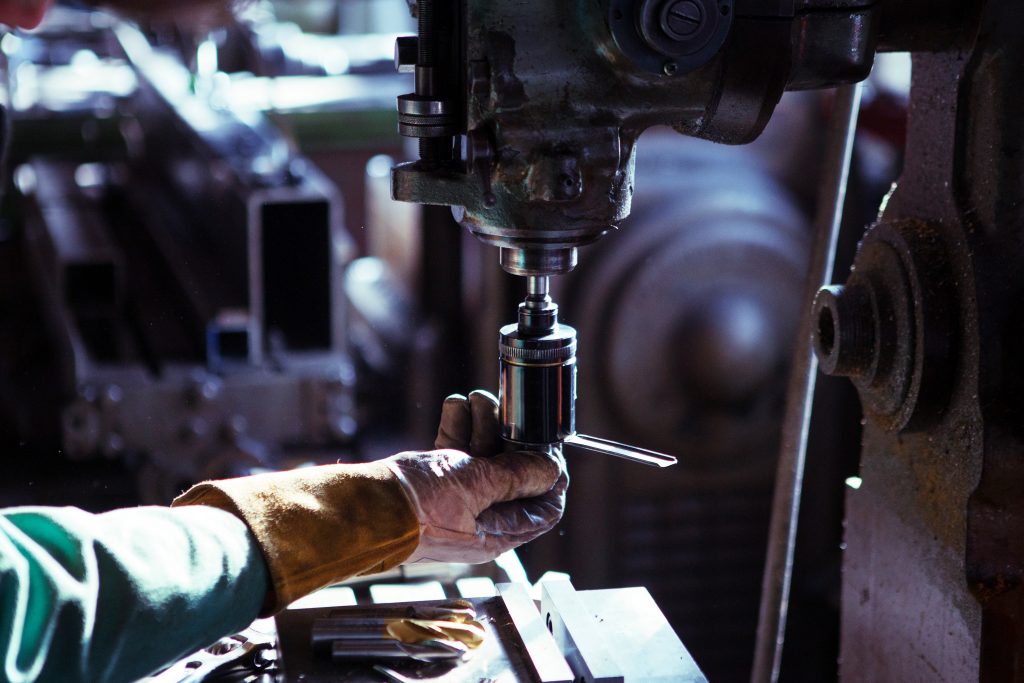 Aquiweb, everyday support for everyone
Advantages for managers
Dematerialisation and reliability of production data (ERP) available in real time and remotely
Production monitoring; machines, OFs, operators
Analysis of the causes of waste (stoppages, organisational, machine, scrap)
Analysis using Pareto, Waterfall, SMED settings, WO monitoring and analysis
Support for AIC points: TOP 5, action plan
Production information displayed on large screens
Maintenance support: machine downtime and preventive maintenance time
Indicators for management reviews and sharing of collective bonuses
Advantages for operators
Operator identification using RFID badges
Pointing of the WO planned in the ERP by bar code (coding)
Monitoring of set-up times when changing WO
Adapted machine vision in real time
Display of documentation at the WO
Report problems in the field by qualifying stoppages
Implementation of actions with the manager
Daily flash point
Total involvement in the Lean Manufacturing project
« The power of Aquiweb's software is that it has enabled us to break down time completely into opening time and production time… »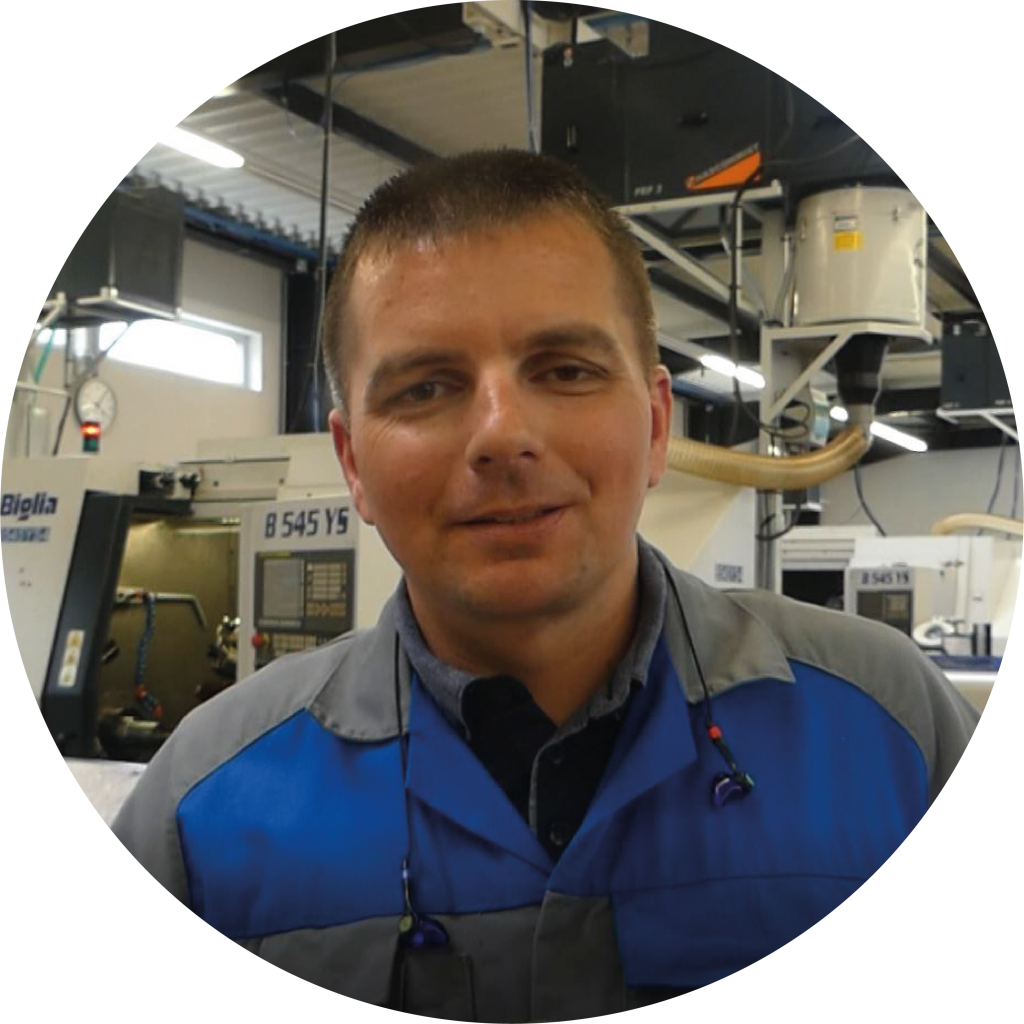 Florian SAVOYAT
Production Director