Alpex & Marcel Cartier in Magland (74) are 2 companies specialized in machining and turning of materials (stainless steel, steels, special steels, aluminum, brass, bronze, plastics, titanium, chrome cobalt).

Two SMEs: specialists in machining and bar turning of materials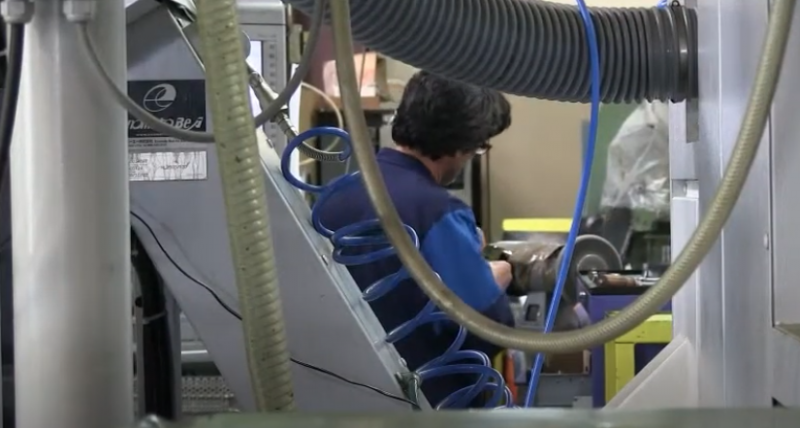 Its recent and diversified machine assets are composed of of :
Lathes for bar machining
Lathes for the machining of slugs
Machining centers
Cam machines for conventional bar turning
Lathes for polygonal cutting
Induction brazing station
Various lathes, drilling machines, tapping machines, presses, etc., for finishing
These machines can produce parts from 1mm diameter up to 80 mm in bars and up to 330 mm in slugs. Marcel Cartier manufactures hand tools and special tools for the automobile industry.
Marcel Cartier wished to set up a production monitoring system and equipped itself with Aquiweb software in order to:
Monitor and improve changeover and setup times (SMED)
Monitor the time and causes of machine downtime
Dematerialize production orders
Automatically optimize its planning of operations
Report
Watch the testimonial of the employees of Marcel Cartier. Managers and operators give feedback on the deployment of Aquiweb MES software.
" Thanks to Aquiweb, we have been able to objectively identify our stops and thus go from 160 h to less than 40 h of "quality hold" type stops per month."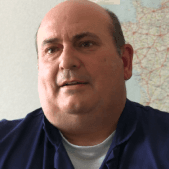 Dominique DUBOIS
Production Manager