In order to meet the requirements of its customers and industrial standards, Piroux needed a real-time production monitoring tool.

Control of processes in a mechanical welding workshop
Piroux (01) has been specialized in industrial sheet metal work for more than 40 years. With 8 production sites in France and Romania, the group has unique know-how, from the design to the manufacturing of sheet metal and mechanical welding parts.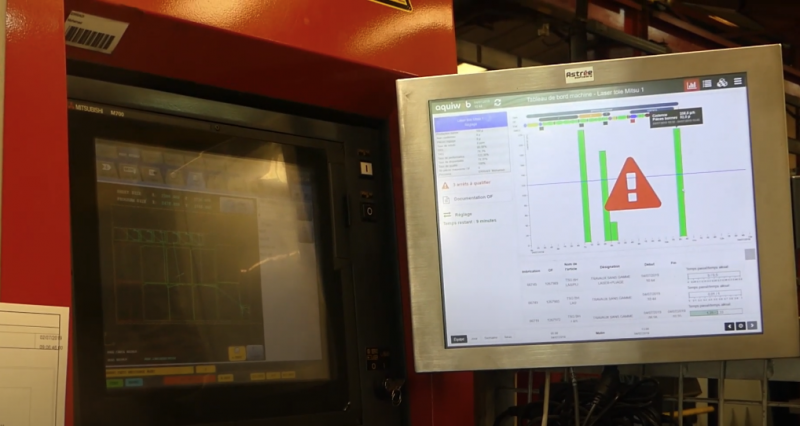 The Aquiweb choice
As part of its digitalization project, Piroux has chosen to equip itself with Aquiweb MES software. It can:
Provide better monitoring of the production and identify loss-making items
Sequence the production in connection with the ERP software
Update PO procedure times to adjust performance indicators
Optimize production through actions in conjunction with the methods department
Provide better responsiveness on the ground in case of uncertainties
Meet industry standards
Project MES: Improvement of procedure times and adjustment of machine rates with Aquiweb software
The production tools in the scope of the MES project are
about twenty machines (folding machines, crimping machines, laser cutting, cataphoresis line, etc.)
about 40 manual stations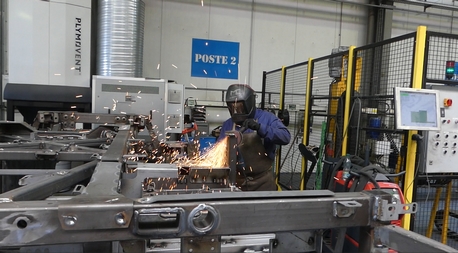 Report
Piroux received us in its premises. Read the Aquiweb users' testimonials.
"Every morning, I take the data from the MES sector by sector to present my TOP 5, give the results of the previous day, and the objectives for the day according to the number of operators I have. There is much less time wasted than on the previous in-house software. "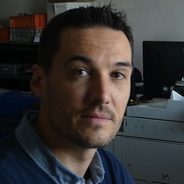 Jean-Christophe NALLET
Production manager
Application map
The modules used by Piroux:
Interface with Phoenix ERP software