Bonduelle is a company specializing in the industrial processing of vegetables (frozen, canned, and fresh ready-to-eat products).
In 2019, the French group has chosen Aquiweb for its 2 catering sites (Saint-Benoist-sur-Vanne and Rosporden)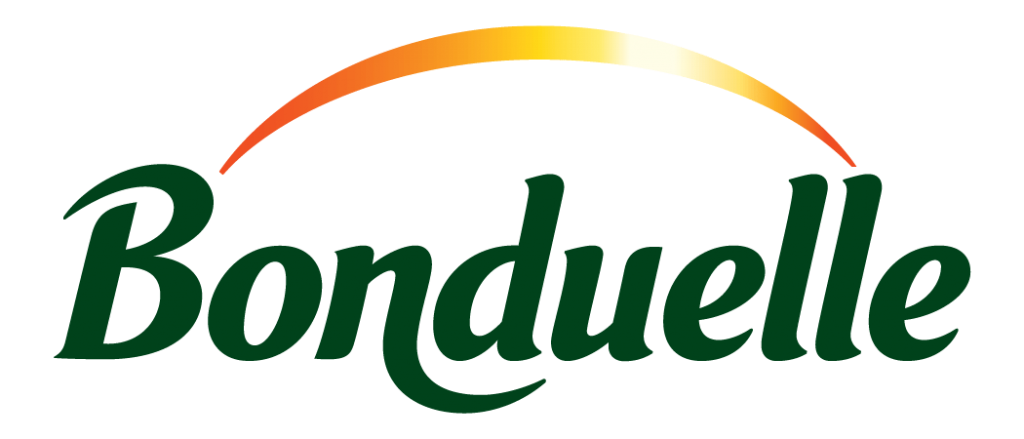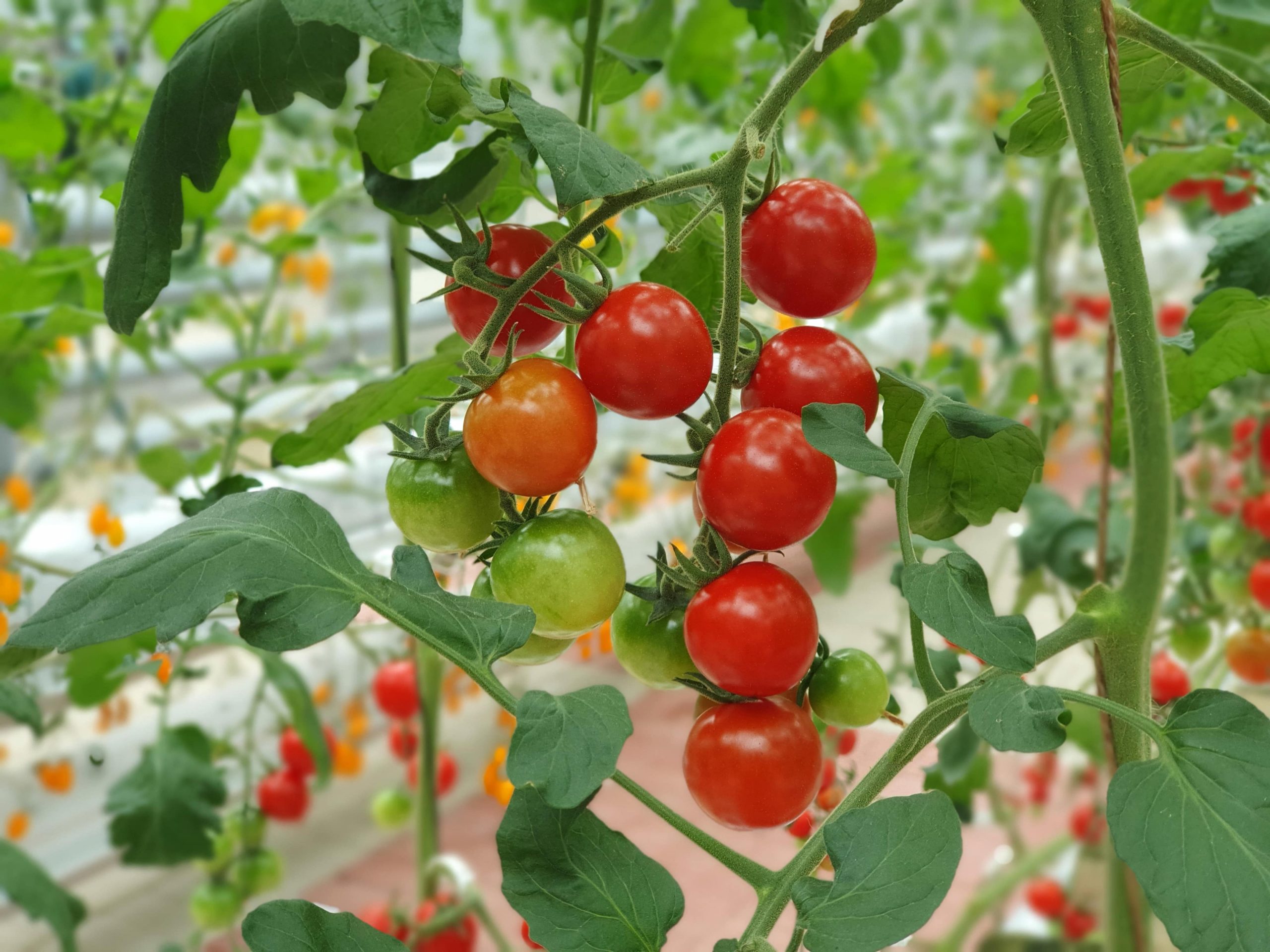 Bonduelle, international food producer
Bonduelle is an agri-food group with a worldwide presence. The company has 43 factories in Western Europe, Russia, North America and South America. Its products are also sold in over 100 countries. From an organizational point of view, Bonduelle has 2,800 partner farmers and 14,600 employees for 4 very different technologies: canned, frozen, fresh and delicatessen.
Choosing Aquiweb MES Software
In 2019, the agri-food group wants to find a tool capable of integrating and communicating with its existing information system (ERP, WMS, etc.).
The challenge is to simplify production in their workshops by adopting a Factory 4.0 strategy. The aim is to digitalise production workshops while guaranteeing the comfort and security of teams.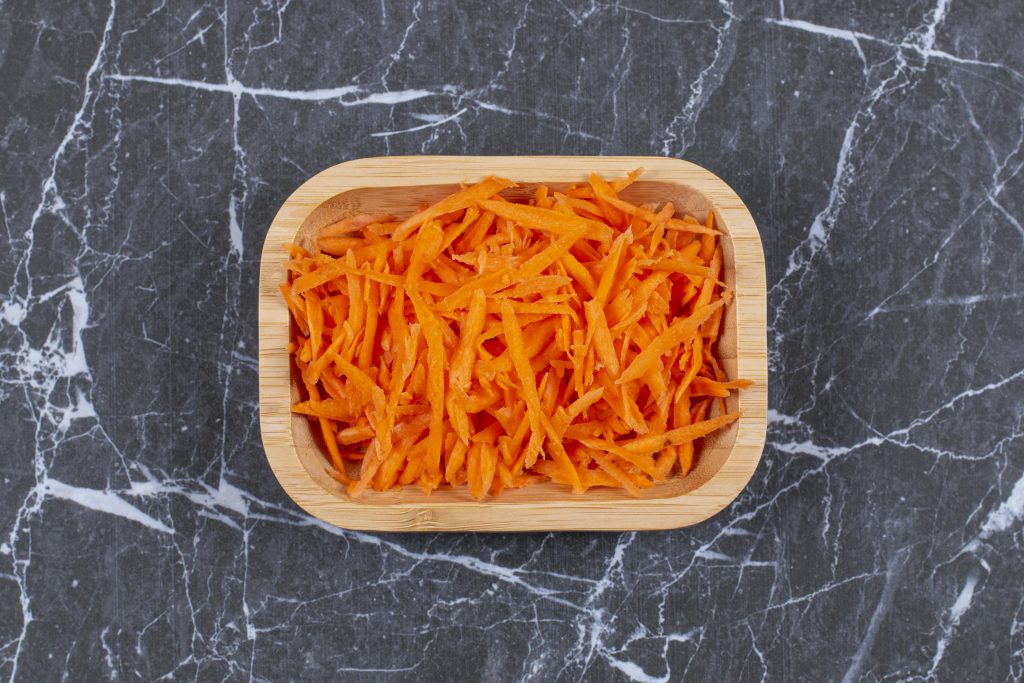 Feedbacks
Bonduelle was present at Astrée MES day 2022. The group's Operational Excellence Manager, Solenn Corre, took the opportunity to share her experience of implementing the MES software Aquiweb.
« It's an ergonomic solution. The idea was to have a solution that was simple to set up and also scalable with Aquiweb. »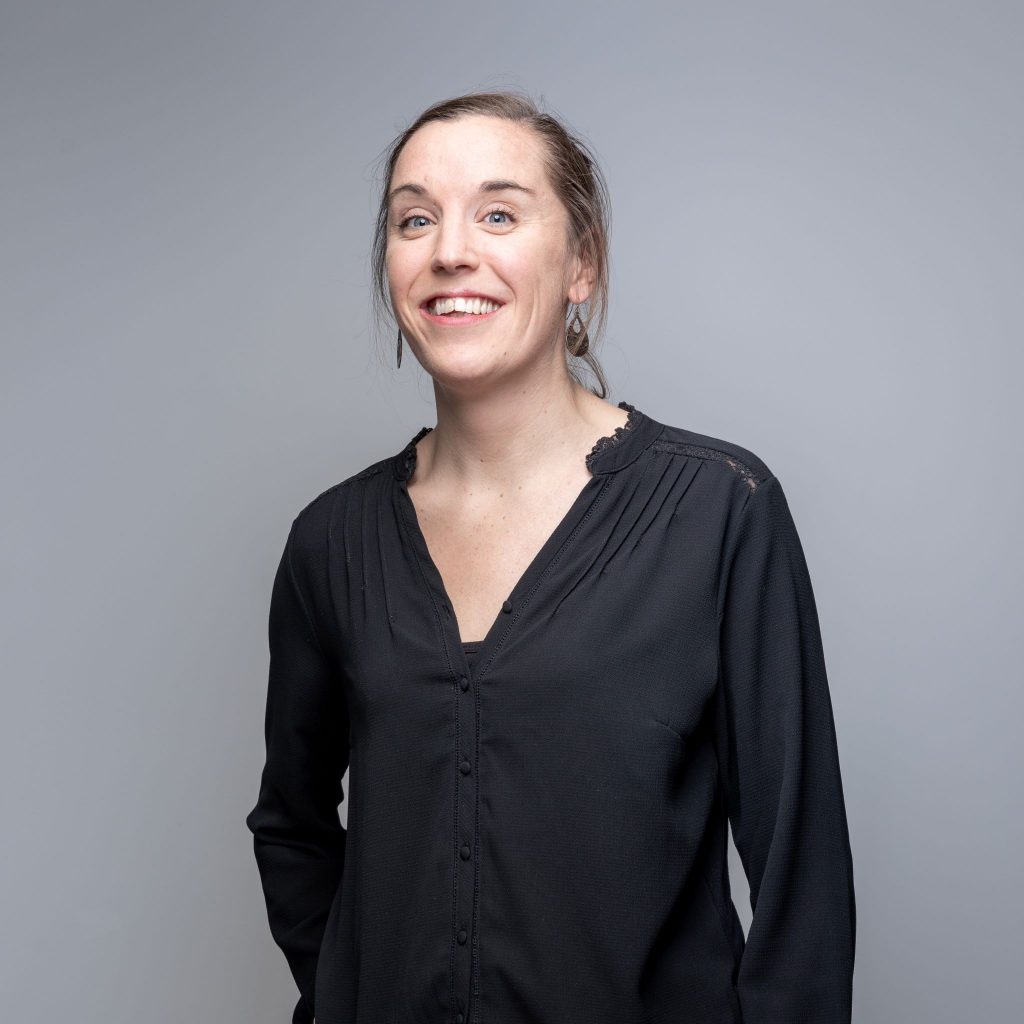 Solenn CORRE
Head of Operational Excellence
Application mapping
The features used by Bonduelle:
Interface with a specific ERP.