The leader in dog and cat food in Spain and 2nd in France, Affinity Petcare uses the Aquiweb MES software for its packaging unit.

Affinity Petcare: European leader
With more than 1,200 million food rations made every day in the 4 production plants, Affinity Petcare is the leader in the Spanish market and occupies the 2nd place in France. Its La Chapelle Vendômoise site specializes in the manufacture of dry foods.
The packaging unit can package different product formats on fully automated lines using bagging, weight control, over-packaging and palletizing equipment.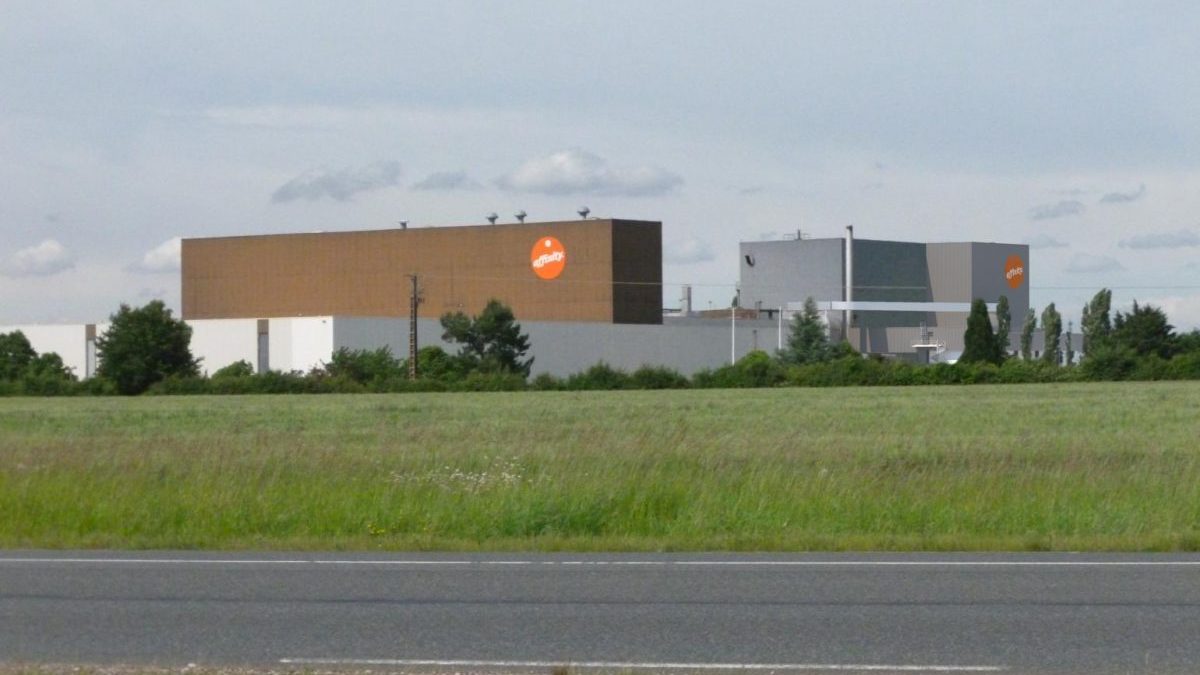 The choice of Aquiweb MES software
Already equipped with "in-house" software, which had reached its limits (scalability, maintainability), Affinity Petcare wished to implement a standard off-the-shelf software solution to support its continuous improvement process.
Within this framework, Affinity Petcare has equipped itself with the Aquiweb MES software to:
Measure the performance of a packaging plant
Support the continuous improvement process
Assist operators in the performance of their tasks
Monitor quality controls
Distribute documentation
Report
Affinity Petcare received us in its premises near Blois. We were able to film and collect testimonies from people who use Aquiweb.
In this report, you will find Mrs. Christelle Rigolet (Activities Coordinator) and Mr. Patrice Millot (Production Manager).
"The deployment of Aquiweb was integrated into our continuous improvement strategy.
The use of Aquiweb software allowed us to cut the microfailures of the equipment at the head of the line in half."


Patrice MILLOT
Production Manager
Application map
The modules used by Affinity Petcare:
Interface with a specific ERP software package.