Connected, mobile, Aquiweb adapts to
all users
On or off site, mobility is a must in the factory of the future. This profound transformation of the industry and the resulting digitalization of production operations place people at the heart of the process. The use of mobile terminals (tablets and smartphones) supports those working in production in their daily operations.
Aquiweb MES software adapts to all types of users
Connected, mobile, close to people, … the Factory of the Future must be based on a standard technological foundation, using commonplace equipment for its implementation. It ensures greater compatibility with all types of tablets, smartphones and PDAs, regardless of their operating system (OS). Astrée Software has been the forerunner in this field by deploying its Aquiweb MES software on multi-OS platforms in the workshop (under Android, Windows, Linux) as early as 2012. Its 100% web architecture makes it accessible from any computer connected to the server (Wi-Fi, Ethernet, 4G, etc.) without any specific installation.
Thus, thanks to native applications (under Android, iOS or Windows) or through responsive web interfaces, Aquiweb MES software adapts to all types of users to offer them the best experience:
Site management, operations
Everyday tools to help the operator
The attractiveness of the industrial profession is also a key element of Industry 4.0. So with Aquiweb software, you give your operators modern tools that they are used to using in their daily work.
Directly in the field and in real time, the production players can access the information they need and provide the data collected as close to the machines as possible.
Operators have direct access to documentation, operating procedures, task progress, machine data, etc. to improve their work efficiency, reduce the risk of error and increase productivity.
Tablets and smartphones are transforming the daily life of operators, bringing flexibility, connectivity and mobility.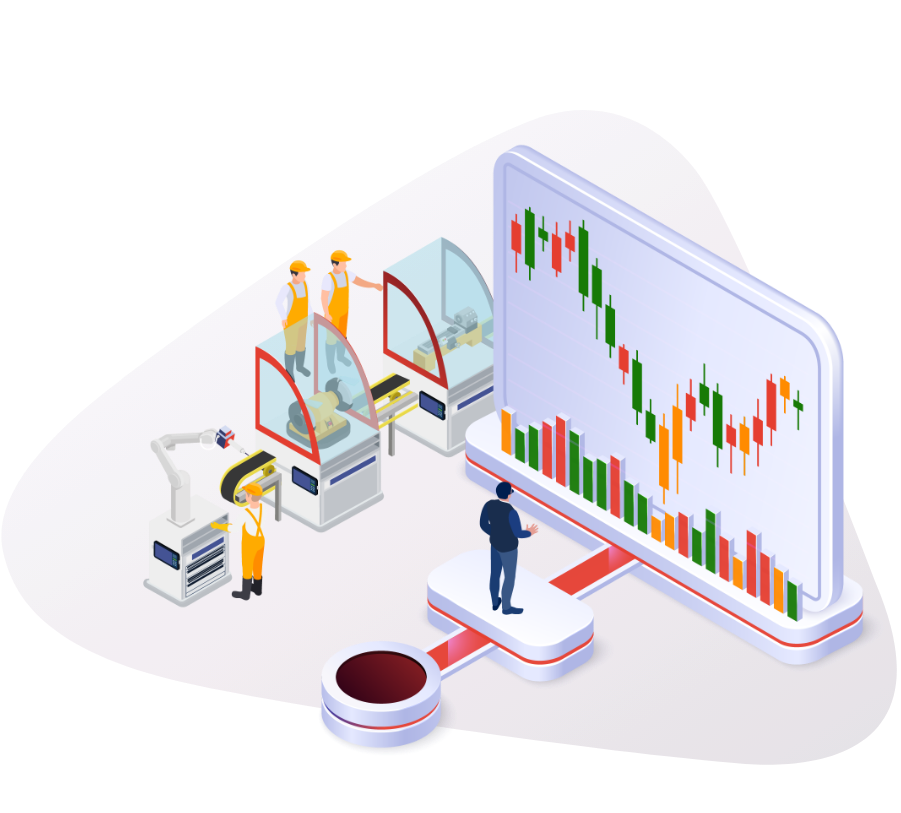 The mobility offered by Aquiweb software brings many benefits:
1.
Reduction of data entry errors
2.
Elimination of re-entries
3.
Performance improvement
4.
Help with maintenance, traceability
5.
Availability of information in real time and without travel
Reporting and visibility, for the well-being of the manager
Aquiweb MES software collects field data from the production facilities and displays the indicators even outside the industrial site. It is the production data reporting and analysis solution for tablets and smartphones. It was designed to give business management visibility into the status of their operations in real time.
With the Aquiweb-App application for managers, mobility is not limited to productivity improvements. Many say that they are reassured by being updated about the progress of a tense production schedule. It makes their daily life easier!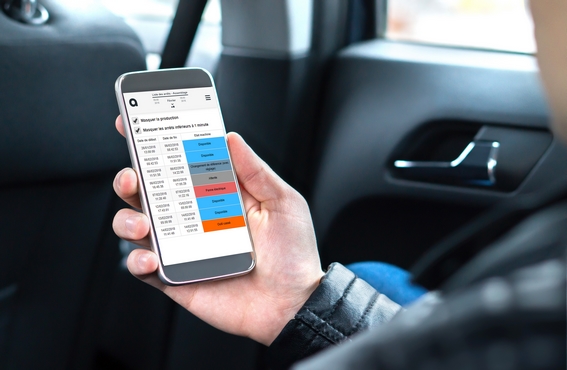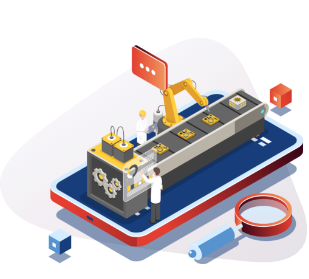 Aquiweb App
Smartphone application dedicated to managers, for real-time monitoring of off-site production.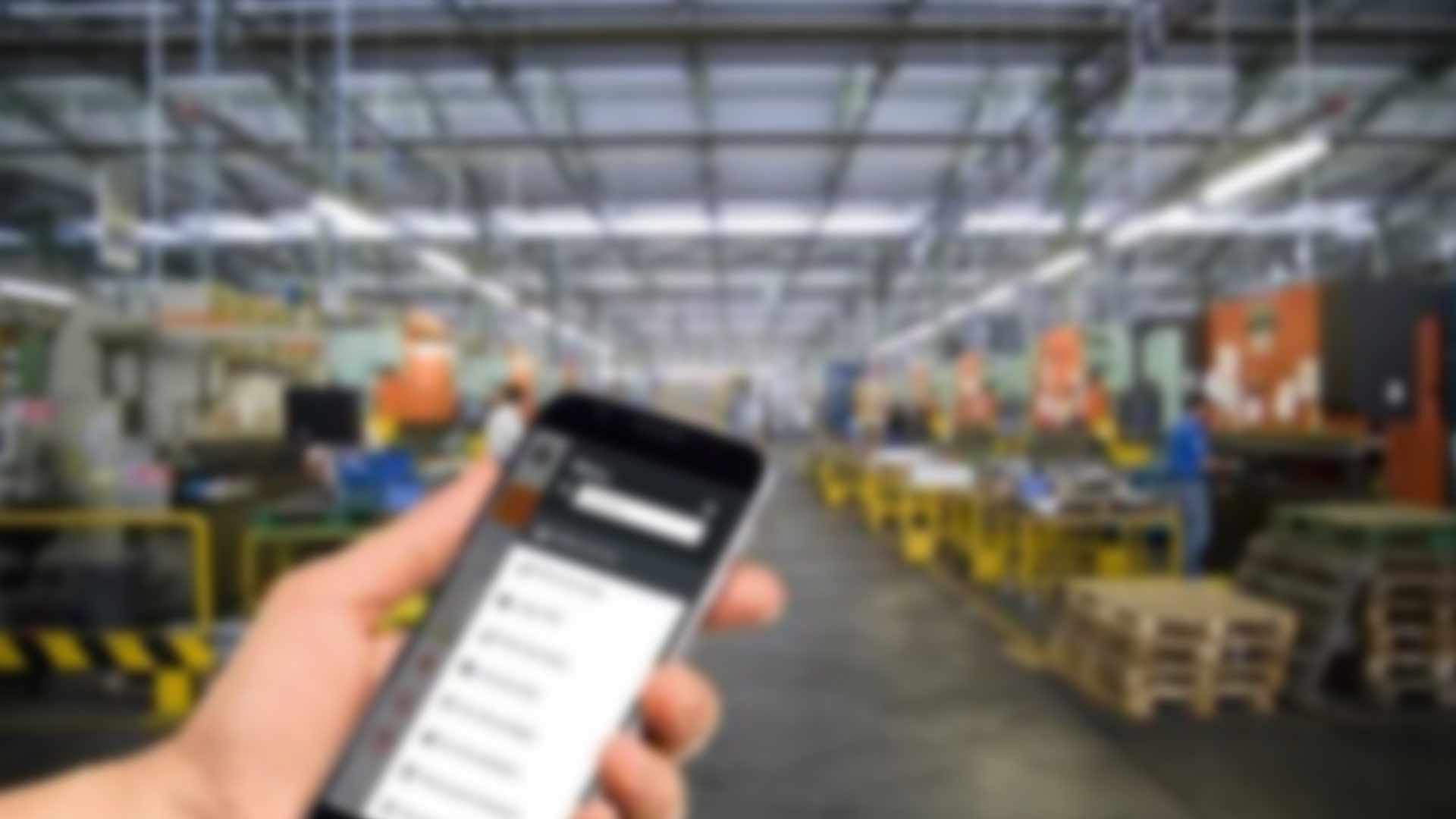 Which mobile terminal should you choose: tablet, smartphone,
industrial PDA?
To support our customers in this digital transformation, we constantly monitor technology to provide the best solutions at the best price. Our teams test and validate each of the terminals (touch screen, Wi-Fi, response time, etc.) and recommend the most suitable solution based on a number of criteria :
Indoor and outdoor use
Resistive or capacitive touch screen (for use with gloves)
Screen size adapted to the desired use
Removable batteries for optimal usage rate
Operating system : iOS, Android, Windows
Dust and water protection (IP)
Shock protection
Durability and guarantee of the configuration
Available features (camera, NFC, notification system, calendar, phone, SMS, etc.)
…