Find our references according to your wishes
Aeronautics
Food & Beverage
Composite
Construction-housing
Bar turning and mechanical subcontracting
Defense
Medical device
Education
Packaging
Automotive equipment manufacturer
Printing
Machine manufacturer
Industrial carpentry
Pharma-cosmetics and chemistry
Plastics processing
Textile
Transport
Other sectors
Search for a reference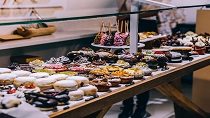 Boncolac
Boncolac is a manufacturer of fine pastries and frozen delicatessen products for the food industry.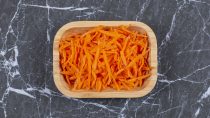 Bonduelle (2 sites)
Bonduelle is a company specializing in the industrial processing of vegetables (frozen, canned, and fresh ready-to-eat products).
For more information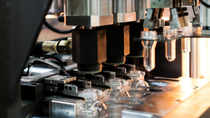 Bouillard (ANVI Group)
Bouillard SAS belongs to the ANVI group, which has been specialized in injection molding since 1945, and in extrusion-blowing since 1969. The company designs and produces innovative and eco-designed plastic parts.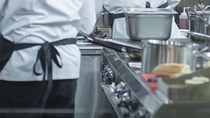 Bourgeat
Bourgeat is the "metal" industrial division of the Matfer Bourgeat group, manufacturer of materials and equipment for professional kitchens. Bourgeat is specialized in metal transformation: stamping, cutting, spinning, flow forming and sheet metal work.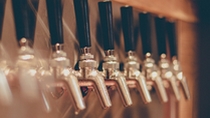 Brasserie du Mont-Blanc
Savoyard brewery, the Brasserie Distillerie du Mont-Blanc produces specialty beers, abbey beers, etc., made with water from the Mont-Blanc glaciers.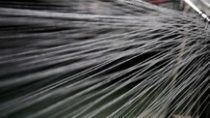 Bricq SAS
Bricq SAS is ioneer in the production of heavy textiles destined for industrial use.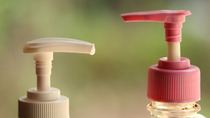 Brunel Chimie Dérivés
The company is specialized in the manufacturing of soaps, detergents and cleaning products.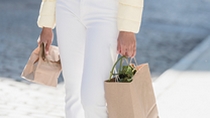 C.E.E. R. Schisler
C.E.E. R. Schisler is the European leader in paper and cardboard packaging for the retail sector. It produces cardboard cups and ice cream tubs, paper bags and food papers for the fast-food and take-away sectors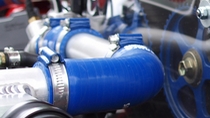 Caillau
Caillau has unique know-how in the design and manufacture of high-tech clamps and connections. It provides services to the automotive industry, as well as to the aeronautical fastening market.
For more information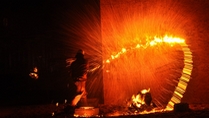 Castmetal (2 sites – France and Mexico)
Castmetal is the leader in high value-added steel casting for the mobility, handling and construction markets.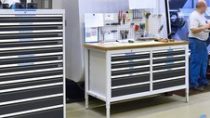 Cera Engineering
Cera Engineering designs and manufactures special machines.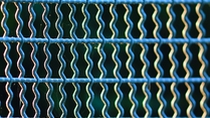 Cermast
cermast is an "expert in wire welding", and manufactures wire mesh metalwork as well as special products based on welded or woven metal wire mesh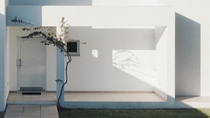 Cetih (2 sites)
Specialized in the sectors covering housing and energy renovation, Cetih produces entrance doors, windows, solar solutions, etc.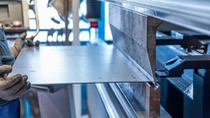 CFAI
The CFAI is a training center for industrial trades: mechanics and production, industrial engineering, industrial maintenance, etc.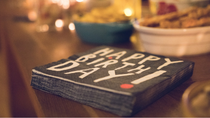 CGMP
The CGMP Group is currently the leading French manufacturer of disposable paper tablecloths. In the world of ephemeral tableware, the nap brand has become a reference today for those who seek originality, creativity and diversity.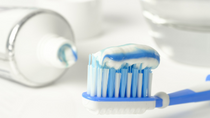 Colgate-Palmolive
Colgate-Palmolive is an American company specializing in the manufacture and marketing of cleaning and hygiene products such as detergents, soaps, toothpastes and toothbrushes.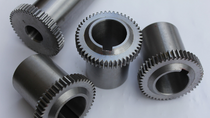 Corale Industrie
Corale Industrie is specialized in precision mechanics. Assembly of sub-assemblies, design and production of electrical equipment for industrial control and measurement. A service for the aeronautical sector.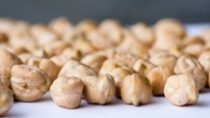 Cosucra
Cosucra produces natural ingredients from chicory and peas.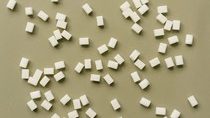 Cristal Union (5 sites)
Cristal Union is a cooperative group producing sugar and alcohol.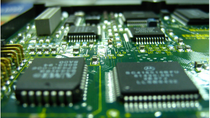 Crouzet
Crouzet produces high performance electromechanical and electronic components for specific uses: aeronautics, transport, energy, buildings, etc.