Oxxo Evolution (Cevital group) is an industrial manufacturer of PVC window/door frames and closures. The company designs its ranges, assembles its window/door frames and closures, ships its orders and carries out its work. It offers its customers custom-made products on an industrial scale.

Oxxo Evolution: No. 1 in new collective housing
Located in Cluny, the Oxxo Evolution production site employs about 200 people and has a production capacity of 950 frames/day. Oxxo Evolution has chosen Aquiweb MES software to monitor the production of its window and closure manufacturing lines.
With 3 specific assembly lines and numerous options, combinations and manual operations, Oxxo Evolution had to cope with a number of difficulties:
Documentation difficult to update
Unclear, missing or outdated technical information
Quality issues
Training difficulties
Variable assembly time
Scheduling complexity
Paper consumption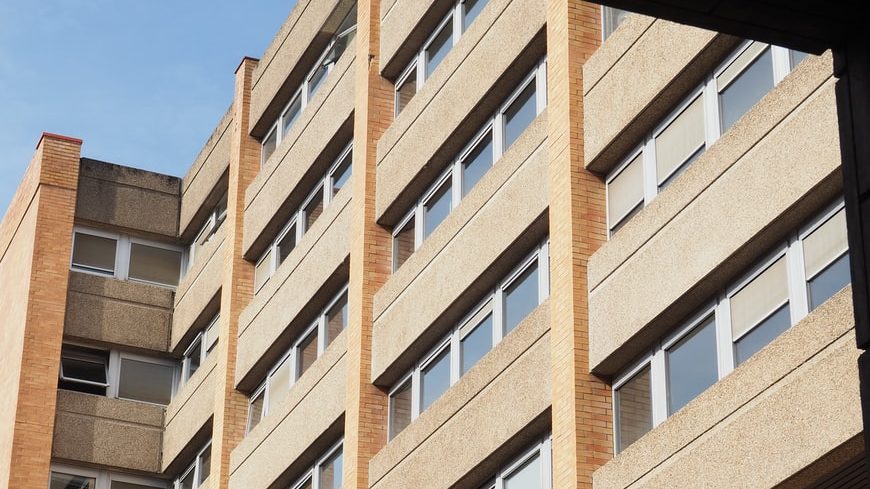 A project in two phases
Oxxo Evolution broke down its project into two phases, each of which had to meet specific objectives:
Phase 1
Dynamic display of work instructions
Familiarize/reassure operators with the screens
Improve working conditions
Increase quality
Provide information
Obtain training material
Reduce paper consumption
Phase 2
Production monitoring, for better industrial performance
Monitoring of status times: production, stop, etc.
Analysis of OEE, GEE
Pareto of stops
Visual management
A response in line with the need for industrial performance
Aquiweb MES software was able to provide an appropriate solution by providing:
Understandable and relevant information
A reliable and fun medium
Skills management
" With the dematerialization of operation sheets, we have saved 400 reams of paper/year. "
" Saves 10 hours a day by automating recurring tasks that do not add value."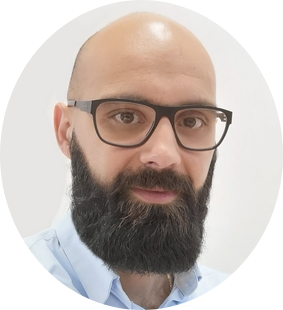 Alexandre HOUDIN
Production Methods Engineer