Created in 2005 by Thierry Haure Mirande, the Aéroprotec group is specialized in the surface treatment of metal parts for the aeronautical industry.

Aéroprotec: recognized know-how
Aéroprotec works with the main contractors of the sector: Airbus, Safran, Embraer and Dassault. Present in France in Pau and Uzein as well as in Tunisia with its subsidiary Aéroprotec, the group bases its development on strong technological monitoring. One of the challenges is to respond to the changes in surface treatment processes imposed by the European REACH directive. Its strategy of innovation, performance, quality and reduction of the manufacturing cycle is also in line with the globalization of the aeronautical sector.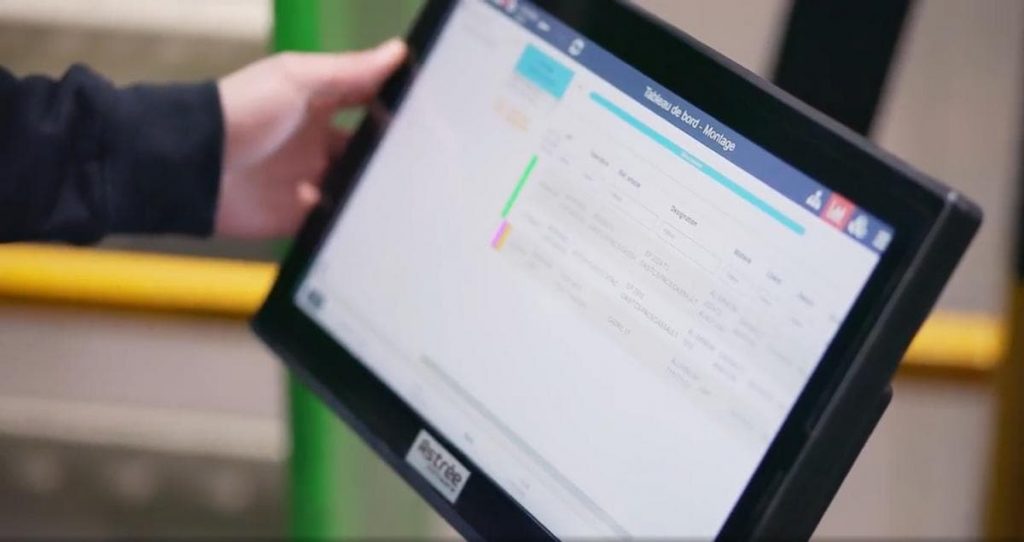 Digitalization of a surface treatment workshop
For the construction of a new site in Uzein (64), Aéroprotec has chosen to deploy Aquiweb in order to:
Strengthen the competitiveness of the site
Monitor production activities more accurately
Automatically provide staff and management with operational control information to optimize decisions
Make access to the technical repository more reliable
Make tracking parts easier
Guarantee compliance with customer specifications (operator skills, process parameters)
"Committed to a digital transition, we acquired Aquiweb to manage our production 100% digitally. Our operators now have an operational dashboard
grouping the operations to be carried out at the workstation. All the documentation corresponding to these operations as well as the
HSE instructions relating to the workstation are now
accessible in one click. Our expertise
and quality of service are reinforced by
Aquiweb which ensures the total traceability
of the production conditions of our parts:
skills and clearances of operators,
process parameters, equipment, results
of checks.
The deployment of Aquiweb has been integrated into our continuous improvement strategy."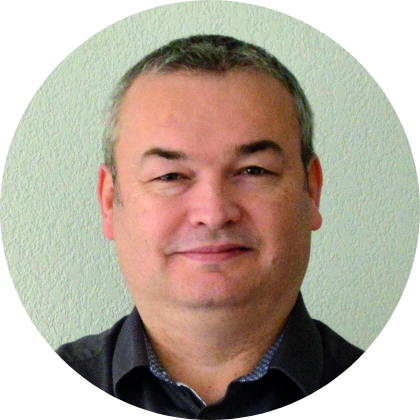 Christophe DEVOS
Information Systems Manager