Why is Astrée for
you?
We are very demanding concerning the commitment of the employees who join us. It is what makes our success, but each one has their place in the team. Bring your talents, skills and experiences, etc., and share our enthusiasm.
Bring. Make progress. Grow
Astrée for all
Young graduate
Our integration circuit and our training courses will enable you to learn and progress quickly. Be like 50% of our team, start your career at Astrée, and bring your fresh ideas!
Experienced
Our technological or functional innovations will allow you to strengthen your expertise. Our hypergrowth requires us to reappraise ourselves regularly, so come and enliven your routine! Gain responsibility and bounce back by sharing your experience!
Astrée brings you
1.
Travel
We operate everywhere in France and in 14 countries (Europe, Africa, Asia) and we are opening a subsidiary in the USA in 2022. Even if you are attached to one of our sites (Saint-Etienne, Nantes, Toulouse, Lille), if you wish, there are plenty of opportunities to travel!
2.
Career
Each year the individual interviews are an opportunity to take stock of the desired developments and the possibilities offered by our hypergrowth.
3.
Work environment
Double screens, various workstations (indoor & outdoor), new premises with a coffee and restaurant area, gym, nap room, gaming area, lab and training area.
Located close to public transport, car and bicycle parking, etc. A place of work between well-being and nature, in the heart of the Metrotech Green Park.
Telecommuting Charter to choose your pace.
4.
Training
Training on new technologies, continuous training collective and weekly training to share expertise, Agile Club/Agile days seminar.
For future talent, we have created the House of Code training program (in partnership with the CNAM and DIGITAL LEAGUE), and we regularly take on trainees, work-study students and young graduates.
5.
Customer contact
As a developer, it is not always easy to have a contact with the customer.
See how your work is used in practice in the field get feedback from users, benefit from their recognition, etc. This is possible during the retrospectives and the Users Club. You'll like it because they like it!
6.
Recognition
It is true that we expect a lot from you, as you do from yourself! You have numerous benefits (like 34 days off), you will become our partner and you will be proud to participate in the Astrée adventure which is recognized by numerous rankings, prizes and awards.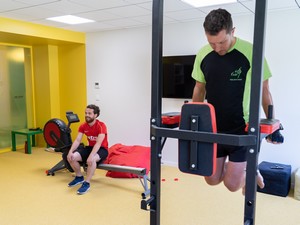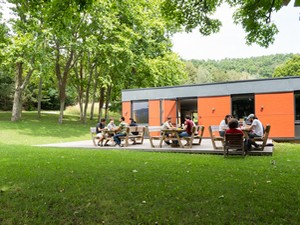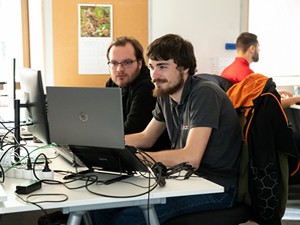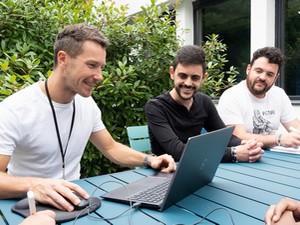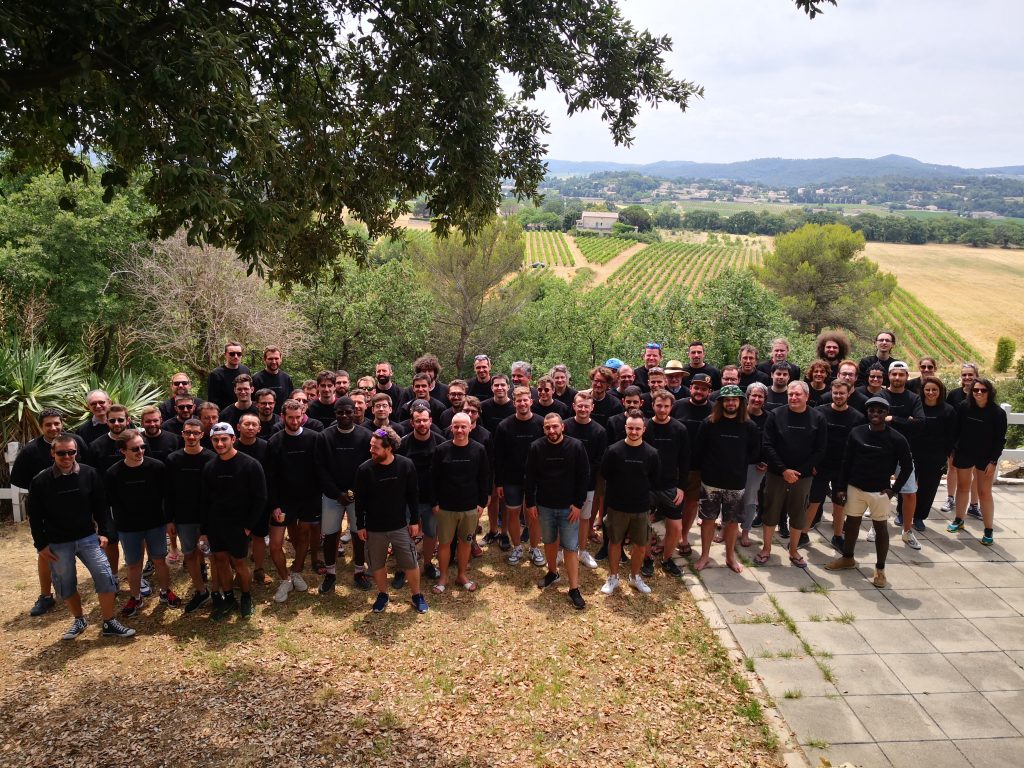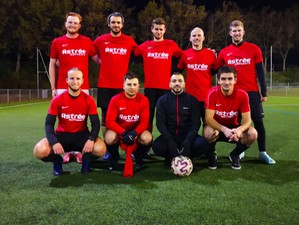 Social, environmental and

Green IT

:
Since 2014, we have been labeled a Responsible Digital Enterprise (RDE) because we include ethical, social and environmental aspects in our operations. To limit our environmental impact, we promoted remote operations (web conferencing, work methods) well before the 2020 pandemic!
We have entered into a Green IT approach in 2021 as part of our Digital League cluster.
We work with middle and high school students to make them aware of the software engineering profession. We train students in universities and engineering schools.
We sponsor events (Saint-Etienne International Design Biennial, French Trampoline Championships) and the football club (Astrée FC).
Many positions in Saint-Etienne, Nantes, Annecy and Chicago
Developer, tester, technical sales engineer, project manager / product owner, UX/UI Designer, etc. The Astrée Software team recruits many profiles to strengthen its expertise. Become our next employee by responding to our offers.
Astrée loves to meet new people
You want to join our team and you think you have a profile that could interest us? So don't hesitate to send us your unsolicited application here. You may be the next talent for the Astrée Software team!