Webseries: 5 sessions to discover Aquiweb features!
You want to go further in your digitalization?
We took advantage of the period of lockdown to let you discover or rediscover some of the features of our Aquiweb software. For 2 weeks, our team will offer you a series of 5 webconferences of 45 minutes, on Wednesdays and Fridays.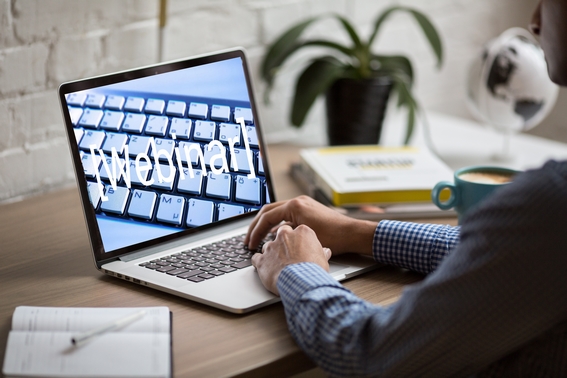 Why should you attend these conferences?
Attend short, focused demonstrations remotely
Discover features you don't use
Discover the latest news
Benefit from the experience and knowledge of our MES experts
These sessions are reserved for our customers, who are beginners or advanced users of Aquiweb.
To deepen your knowledge, to maximize your use or simply to discover new features, register for the episodes of your choice.
Episode 1 – Supporting Continuous Improvement: Friday, April 3 at 11 a.m
Episode 2 – Optimizing maintenance activities: Wednesday, April 8 at 11 a.m
Episode 3 – Building a connected, real-time production schedule and taking action: Friday, April 10 at 11 a.m
Episode 4 – Digitizing self-checks: Wednesday, April 15 at 11 a.m
Episode 5 – Distributing documentation on the shop floor: Friday, April 17 at 11 a.m