Le Décolletage Jurassien (2 sites)
80 years of bar turning have given Décolletage Jurassien unique know-how in themachining of all metals (steel, stainless steel, brass, copper, aluminum, etc.). Le Décolletage Jurassien is a company of the ARDEC METAL group (8 production sites and 350 machines).
To improve the performance of its workshop, the dematerialization of production operations was done with Aquiweb.

Dematerialization of production operations with Aquiweb MES software
Le Décolletage Jurassien, a company of the ARDEC METAL group, wished to dematerialize production operations and equipped itself with Aquiweb software in order to:
Make workshop performance monitoring more reliable (OEE in particular)
Monitor and improve changeover and setup times (SMED)
Provide comfort to production teams
Automate links with the ERP software
Automate document output: non-conformity labels, maintenance requests, material supply, tracking sheets
Eliminate production documents (dematerialization of production operations)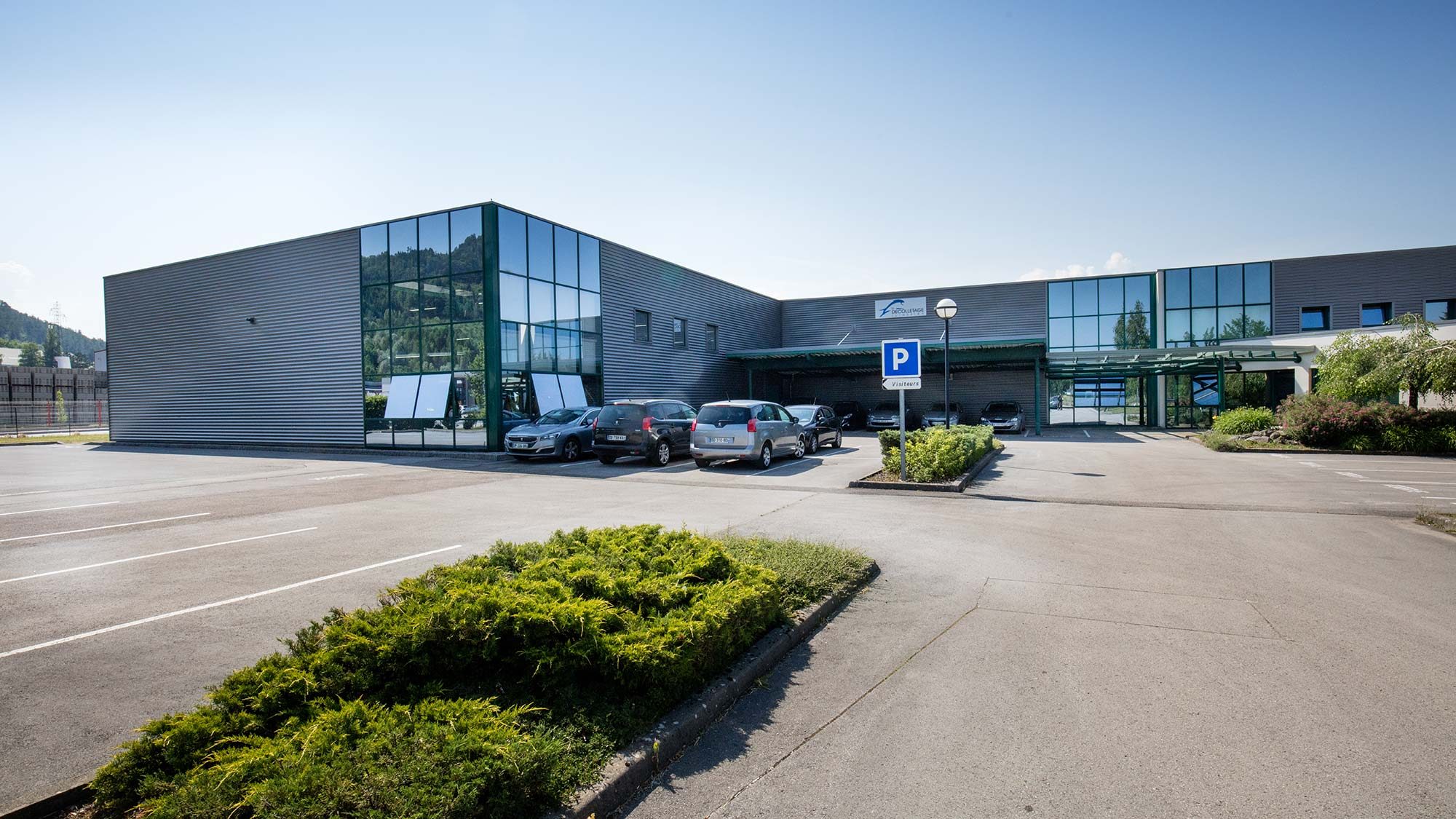 Zero paper in the workshop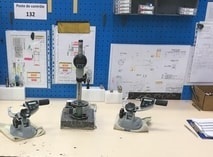 Before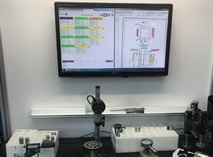 After
Autonomous operators
Launch of POs
Start and end of work declaration
Qualification of stops
Batch declaration
Maintenance request at the foot of the machine and automatic emailing
Self-checking: results input, choice of the type of defect and defect characteristics in direct link with the ERP software
Declaration of rejects, automatic quality manager alert (email)
Automatic document output (non-conformity labels, material supply, tracking sheets, etc.)
A support for managers
Real-time lean organization: automatic machine data collection
Real-time monitoring of the workshop
Monitoring of machine performance (indicators, rate evolution, non-OEE analysis)
Performance indicators available to all
The same information shared in real time
Monitoring of " fitting/adjustments " (SMED)
WEB machine dashboard, WEB workshop dashboard
The contributions of Aquiweb
Preparation of production files (paper):
Before: 11h/week
With Aquiweb: 2h/week
Monthly savings: 36h
Daily production records:
Before: 17h30/week (30 minutes/island/day x 4 + 1h30/day of re-entry in the ERP)
With Aquiweb: 1h15/week (adjustment check)
Monthly savings: 65h
NCS Management:
Improve information accuracy, simplify management and analysis processes
Before: 20 minutes / NCS
With Aquiweb: 2 minutes / NCS
Savings: 18 minutes / NCS