As a packaging specialist, AB Packaging offers its customers a complete range of services: from the management of UV offset printing to the manufacture of packaging, HF blister packs made of one material or with a cardboard visual insert.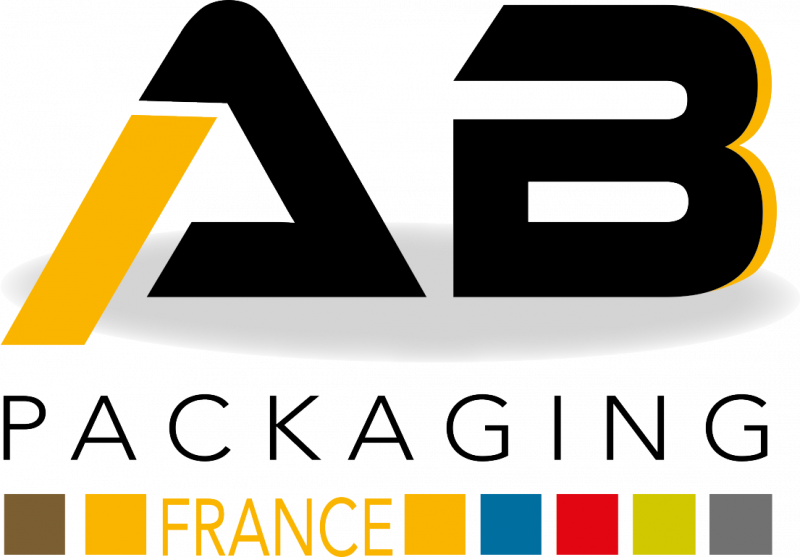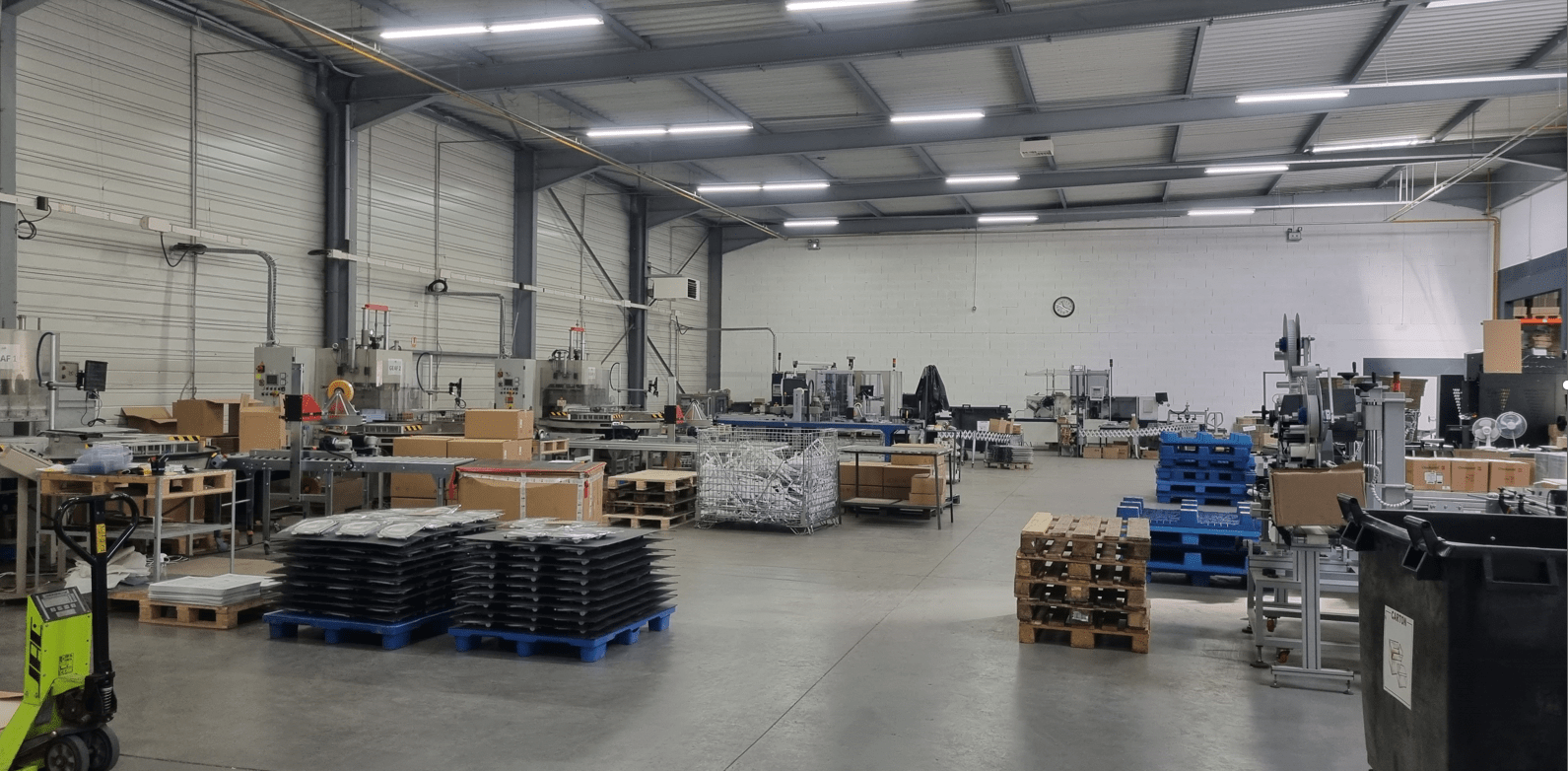 AB Packaging, contract packaging specialist
With over 14,000 active references, AB Packaging has been making packaging every day since 1995 for customers in a wide variety of sectors: DIY, electronics, leisure, cosmetics and childcare.
In this industry, packaging aims to improve product recognition, visibility and appeal in distribution outlets, using packaging as a communication tool. It is the visual implementation of the product to appeal and seduce. Unlike other media, it leads the consumer directly to the product.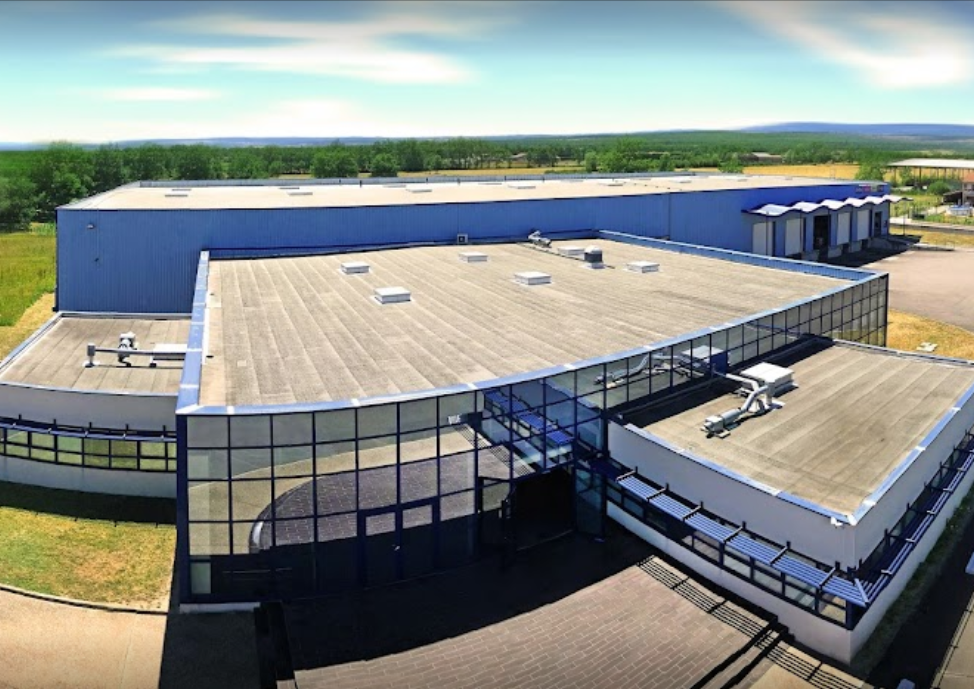 Choosing Aquiweb MES Software
Following the relocation of their premises at the end of 2019, AB Packaging wanted to make a global change to their production organization. With the Covid-19 crisis, the packaging specialist also needed to prepare for cost control. Against this backdrop, the company decided to implement MES software to support its continuous improvement approach.
Against this backdrop, AB Packaging has equipped itself with Aquiweb MES software, with the aim of supporting and accelerating the ramp-up of its production, in particular through the development of new processes.
Feedback
AB Packaging was present at Astrée MES day 2022. Its Industrial Director, Cédric Tallon, took the opportunity to share his experience of implementing Aquiweb MES software.
« Why Aquiweb ? For its ease of use and ergonomics. It's really easy to learn. Thanks to it, we've gained 18 performance point in 1 year. »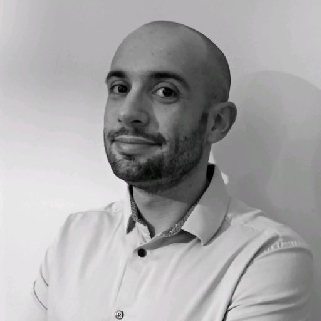 Cédric TALLON
Industrial manager