Aquiweb-Cockpit
Display of

company data

Improved productivity through better information management. A true lean management tool, Aquiweb-Cockpit distributes dashboards composed of dynamic content, indicators (KPIs) and data from several sources (Aquiweb, ERP, Excel, files, etc.) to strategic locations in the company.

Social information, production data, company news, etc. are accessible to all employees.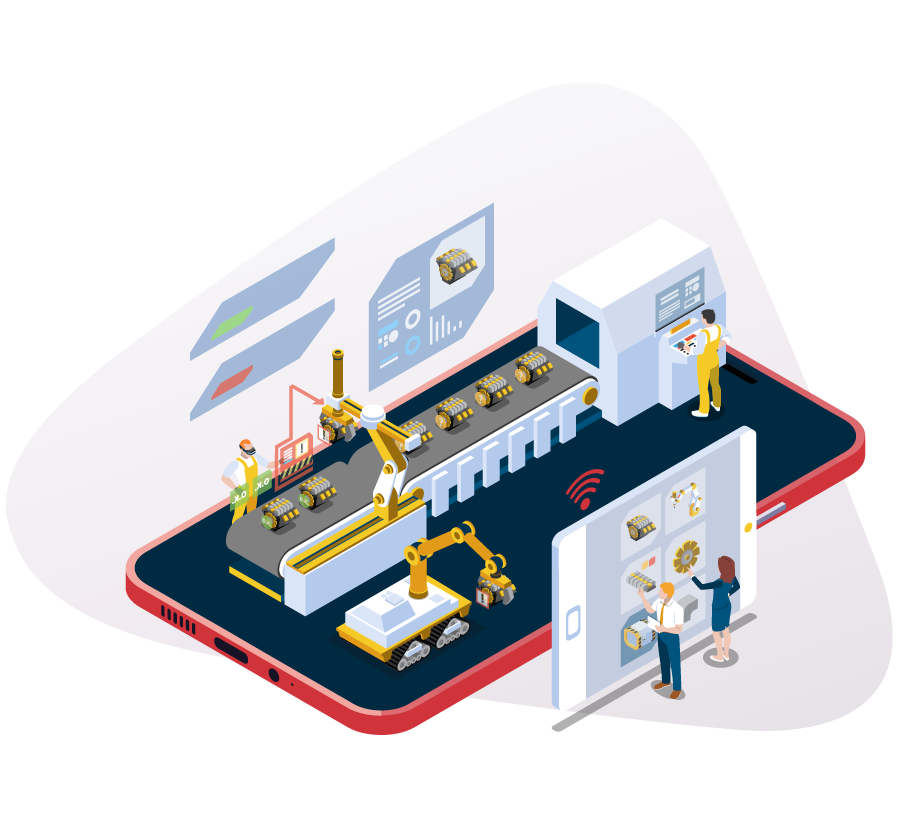 Create. Distribute. Administer.
The features
An administration platform that allows you to create, control, program and customize the content to be displayed in a simple and intuitive way. Managing a fleet of screens (single or multi-site) is easy, in person or remotely, Aquiweb-Cockpit has a multitude of possibilities to control your displays, ensure internal communication and team management.
1.
Create dynamic content
Data synchronization
Create slides
Create a dynamic presentation
Use our models to simplify your work
2.
Distribute your presentations on a network
Choice of a single display or duplicate content
Planning my content
Changing the duration of a slide
PLUG & PLAY connection
3.
Control the displays remotely
Preview the content of my screens
Assign clearances
Manage your alerts
4.
Organize teams on a daily basis
Take control in front of the screen
Browse and enter data in a dynamic display
Brainstorming application
Presentation in front of the screen and at a distance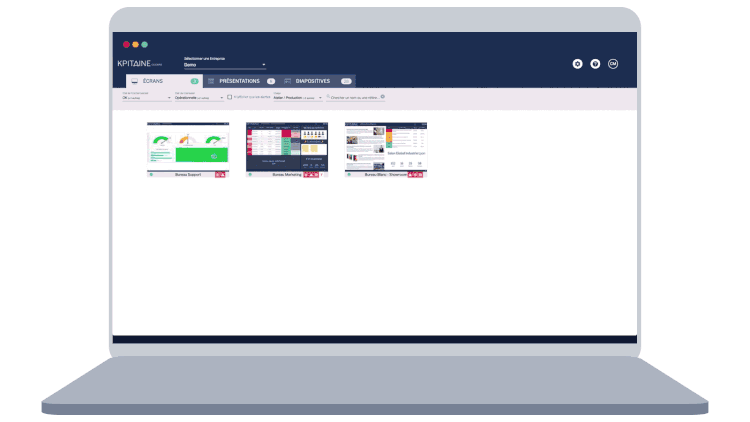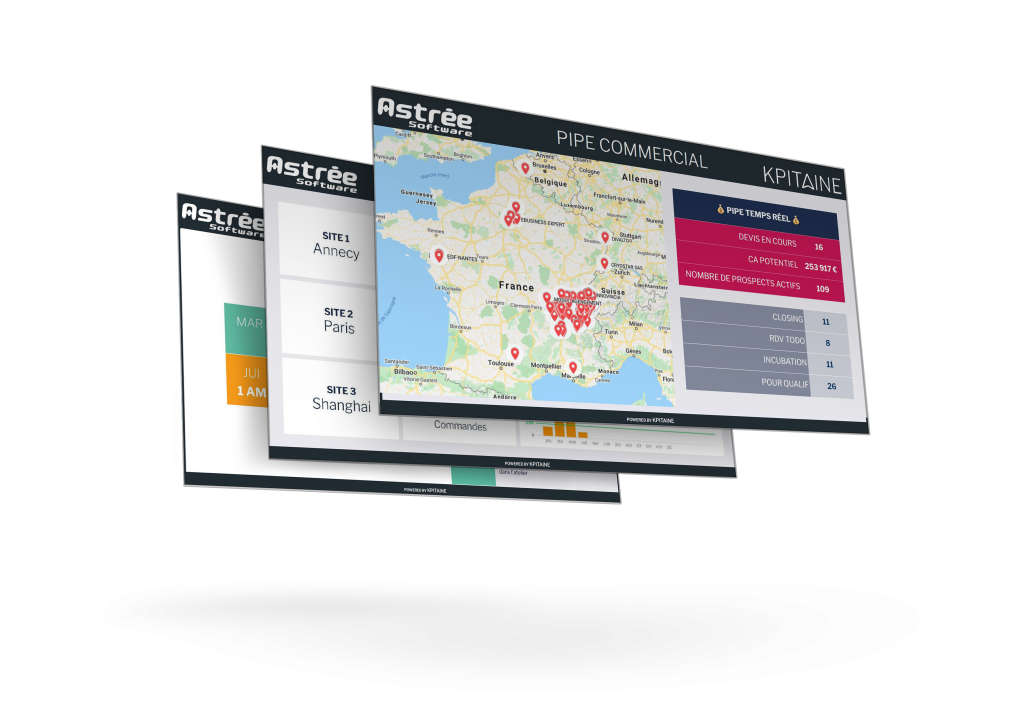 The advantages of the solution

Display customization

Synchronized with all your tools

Real-time multi-support update

Installation in 30 seconds

Remote screen administration

Predictive Maintenance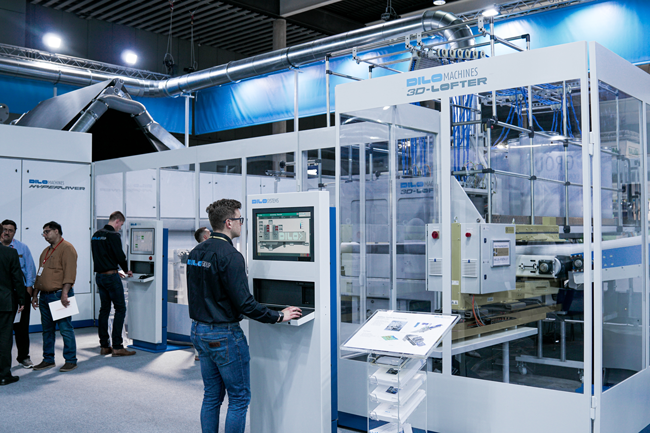 Digital signage, an ally for your continuous improvement process.
They use Aquiweb-Cockpit


Communication
Multi-site internet communication
Standardization of corporate communication
Time saving for information managers: +3h/week or 1 day/month
Management
Set up awards rankings for each Business Unit
Real-time KPI and scheduling
Awareness and involvement of teams: -3 pts of absenteeism, -30% of non-conformities over 6 months.
Other Aquiweb applications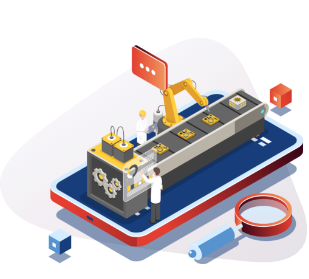 Aquiweb-App
Smartphone application dedicated to managers, for real-time monitoring of off-site production.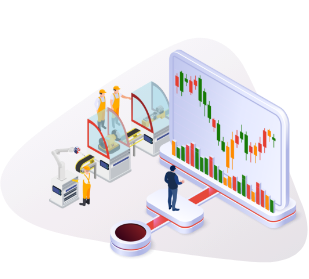 Aquiweb-Plantdata
Customizable web portal for managers to access and share shop floor data